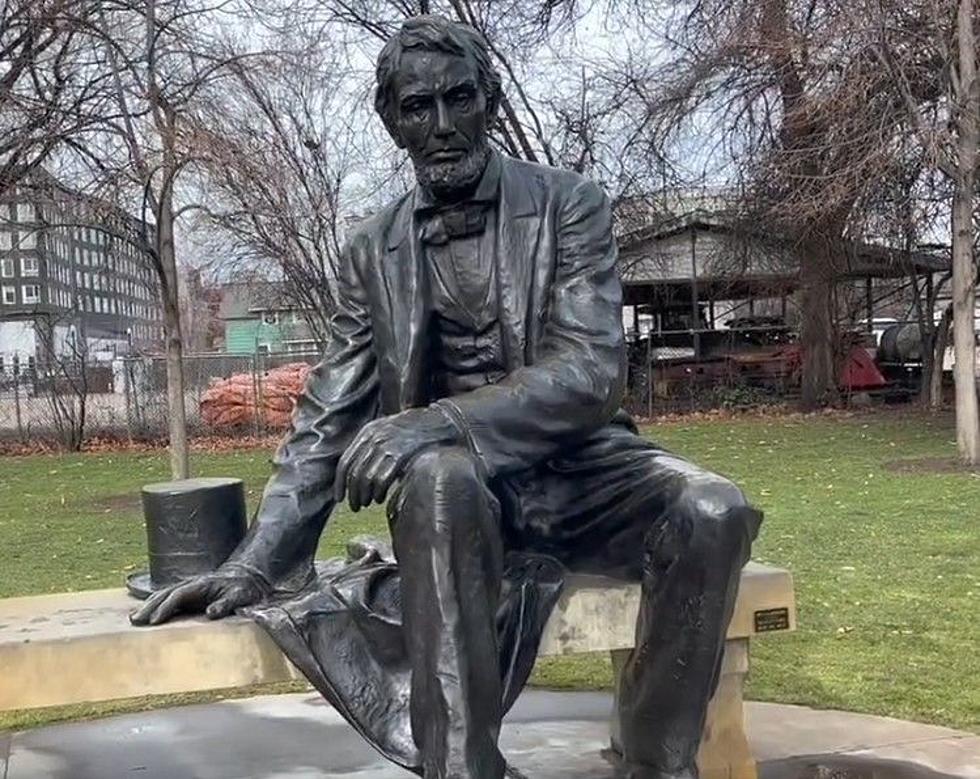 Idaho's 8 Amazing Must See World Class Attractions
YouTube / Nomadic Hillbilly
It's the beginning of the summer tourist season in Idaho, and once again, the Gem State will be one of the most popular domestic destinations for Americans to visit. Our state offers the appeal of the old west, one-of-a-kind hiking trails, camping, fishing, hunting, and the list goes on and on.
However, did you ever wonder what's the first thing or things that come to mind when you ask someone about Idaho? Or the first thing someone says to you when you tell them you are from the Gem State? For not mentioning sports, we won't mention the iconic Boise State blue football field.
One topic or vegetable that we won't be able to deny folks equating Idaho to is our beloved potato. Due to our unique volcanic soil and mountain desert conditions, Idaho leads the nation in potato production. Besides the spud, can you think of one, four, or seven other things that people reference to Idaho or Idahoans?
We'll save you the Google, Bard, or CHATGPT search to share eight wonderful, endearing attributes associated with Idaho. Whether you're new to the state or a native, we'll see if you agree with what we've listed below.
Idaho's Eight World Class Attractions That We All Love
Have you visited Idaho's Must See Big 8?
Idaho's 5 Most Famous Restaurants
15 Things That Shock People Who Move To Idaho
Idaho, The Gem State, Home. Whatever you call it, there is no question that it is a very special state. Idahoans, especially natives know these things to their core and sometimes get annoyed when it has to be explained over and over to non-Idahoans. This list was inspired from
movoto.com
.