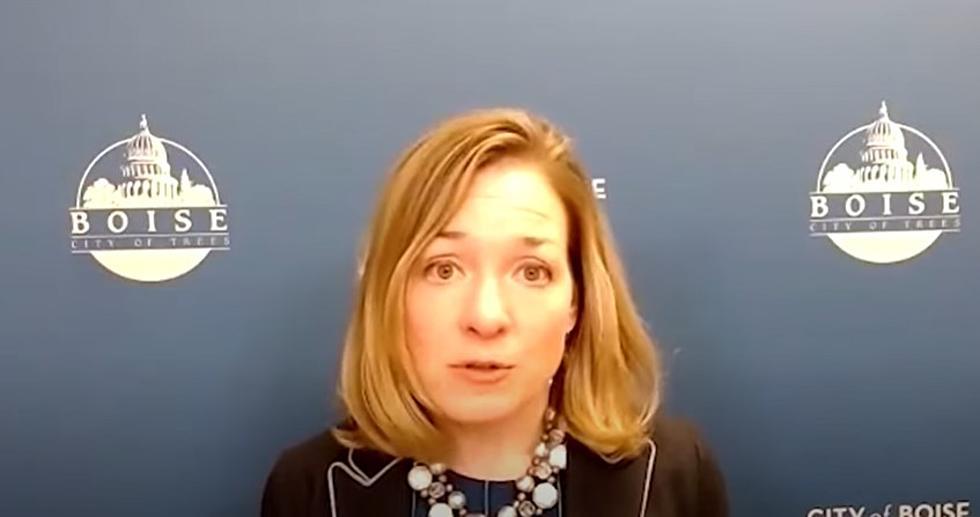 Finally! Boise Mayor Makes The Right Choice For Police Chief
Youtube / City of Boise
It isn't often that we have something positive to say about Boise Mayor Lauren Mclean, who the voters will decide whether or not she returns to the office this year. However, her better late-than-never choice of Ron Winegar as Boise's new police chief is a definitive decision. The Boise PD has suffered a manpower and morale shortage since she chose Ryan Lee from Portland instead of Mr. Winegar, a career Boise public servant.
Chief Winegar, who came out of retirement to stabilize the department after Lee's forced resignation, will now need to use his years of experience and community goodwill to revitalize the force. Boise loves its police department, but under the McLean/Lee Regime, the staff saw massive retirements and transfers.
Politically Mayor McLean didn't have the muscle or backing of the community to hire someone besides Chief Winegar. The city is facing several lawsuits and an internal investigation by an east coast law firm hired by the mayor that has exceeded its $500,000 budget. As of the date of this publication, the outside attorneys have not reported any wronging by the Boise PD to justify their expenses.
The mayor did not hold a news conference with the new chief but chose to release the news in a written statement. She explains her decision to hire the new leader.
"Ron has demonstrated leadership in the department and our community, so I've asked him to continue leading the Boise Police Department as our permanent Police Chief," said Mayor McLean. "I wanted a leader who shares Boise's values, has a deeply held commitment to service, is able to provide support and leadership to a team of officers dedicated to serving our city and understands what's needed in a growing city to keep us the safe and welcoming community we all enjoy. Ron fits the bill and has heeded the call."
It would have been nice for her to have a news conference, but then again, the last one did not go so well for her. Chief Winegar had this to say about returning home.
"I've enjoyed the many years I've had the opportunity to serve the people of Boise. I'm honored to have been chosen to serve as Police Chief and am proud to return to the Boise Police Department permanently," said Winegar. "The BPD and its officers will continue to work diligently with our community to provide a safe and welcoming city for everyone."
We congratulate the new chief and hope the mayor will now support law enforcement instead of second-guessing them.
6 Certain Factors That Could Derail Mayor McLean's Reelection
Any one of these major issues could cause her to lose.
Boise Hospital Workers Prostesters
Thousands gather at Saint Alphonsus in Boise
Check Out Behind the Scenes of the Press Conference.
They announce an outside attorney will determine what happens to Boise PD.