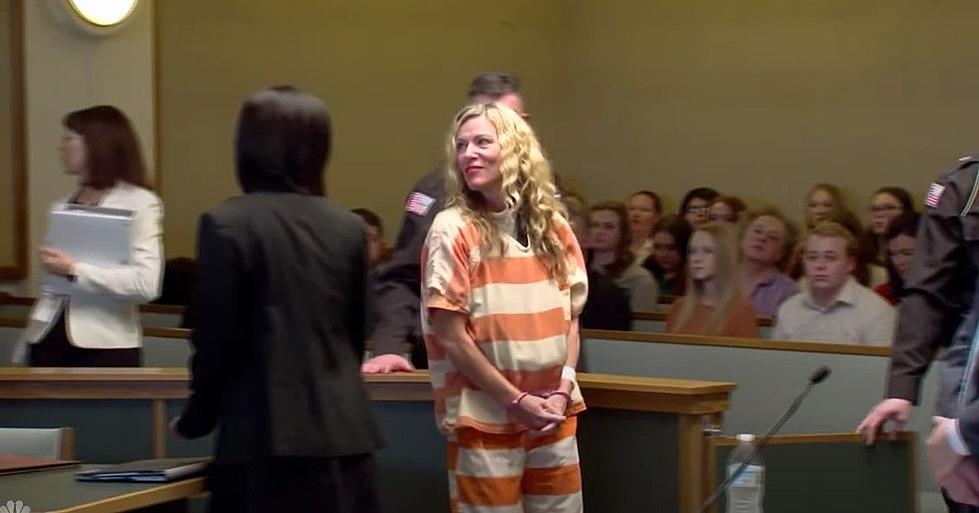 Lori Vallow: America's Worst Mother Is On Trial In Idaho
YouTube
The trial of accused murderer Lori Vallow continues at the Ada County Courthouse. If you're one of the folks who follow the trial, you've been exposed to some horrific case details. Lori Vallow is innocent until proven guilty, but no one from Idaho to Indiana needs a jury to decide that she failed to be the mother to her children.
Mrs. Vallow is on trial for the murders of her two children, JJ and Tylee. The details of their deaths have caused all Americans to wonder how a mother could be involved in the deaths of her two little kids.
From what we've heard from published reports and court reporting, Mrs. Vallow became consumed with a new man in her life. Her behavior is the opposite of what a true mother does to protect her children.
A mother is a person who exhibits the meaning of sacrifice by putting everyone ahead of herself. A mom is a person who cooks, cleans, motivates, and is always there for their kids, no matter if they're in preschool or middle age.
If Mrs. Vallow had shown the slightest inclination to care for her children, they would still be alive today. How many days were wasted as she and her husband, Chad Daybell, lied to the public about the whereabouts of Tylee and JJ?
We wish that on this Mother's Day, Mrs. Vallow would do the right thing and admit her guilt in this case. Her behavior is an embarrassment to the word mother. She dropped the ball, and precious lives were lost.
Five Real Possibilities Of Lori Vallow Being Found Not Guilty
How she could be on the loose one more time.
Inside Lori Vallow's Murder Trial
A look at the past and what to expect as she fights for her life.
Chad and Lori Daybell through the years
A look at the deaths of JJ and Tylee and the people accused of killing them.