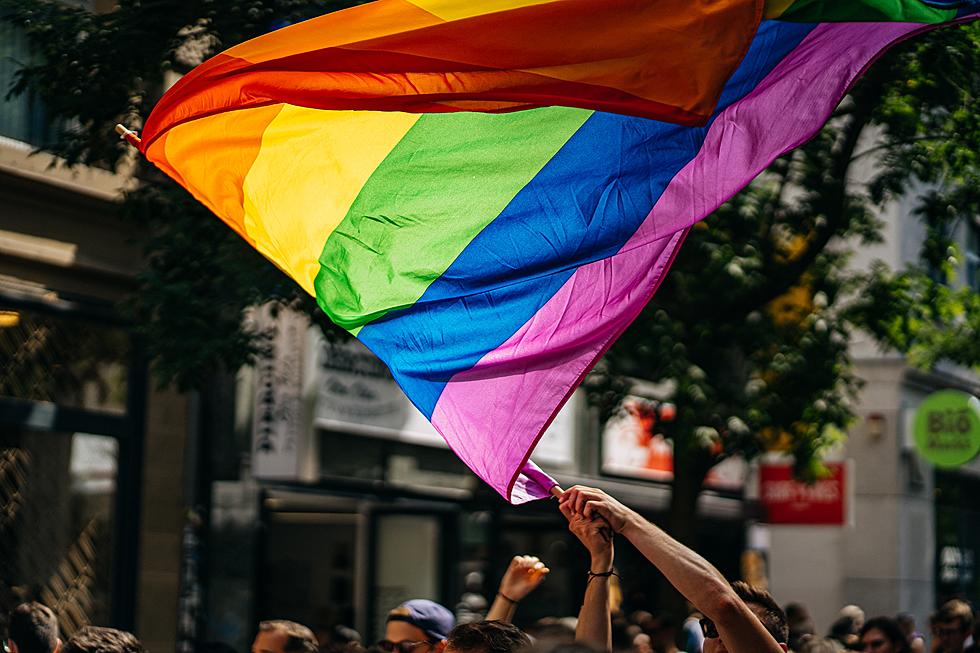 Revealing the Most LGBTQ+ Friendly City in Idaho (Any Guesses?)
Photo by Raphael Renter on Unsplash
There is one city in Idaho that was recently rated the most LGBTQ+ Friendly City in our great state. Can you guess which one it is? I'll give you a hint... it's not Boise. At least, not this year.
In previous years, Boise was recognized as the most LGBTQ+ Friendly City in Idaho, but it was overtaken by another city in Idaho for this year. This particular city has been gaining recognition for its inclusive atmosphere and embracing diversity more than other Idaho cities.
According to Thrillist, the most LGBTQ+ Friendly City in Idaho is...
Moscow, Idaho
Moscow, Idaho, with a population of 26,249, has emerged as an unexpected LGBTQ+ friendly city in a predominantly religious and conservative state, according to Thrillist. They go on to suggest that maybe there's not as much division in our country as people might think...
However, this is most definitely a controversial topic, and there a lot of people here who do not want more of an LGBTQ+ agenda in their communities.
While we should always strive for mutual respect and understanding, and while it's important to respect the diversity of opinions and lifestyles that exist, it's equally important to understand the strong family values and deeply rooted traditions that are so prevalent in Idaho, and that have shaped the state's very identity.
Keep scrolling to find out if you live in any of Idaho's most liberal cities and more 👇
Do You Live In Idaho's Most Liberal Cities?
A list of Idaho's Most Liberal Cities.
Top 10 Most Recommended Movie Theaters in the Boise Area
6 Reasons People Who Move from Idaho Say They Regret Moving
Amazing Yellowstone Fact Revealed & Why Idaho Hikers Need to Go!
List from
KURU Footwear
& USA Today of the Top 10 National Parks for Hikers :)
Beautiful $1.6 Million Garden City Home Has Magical Outdoor Space