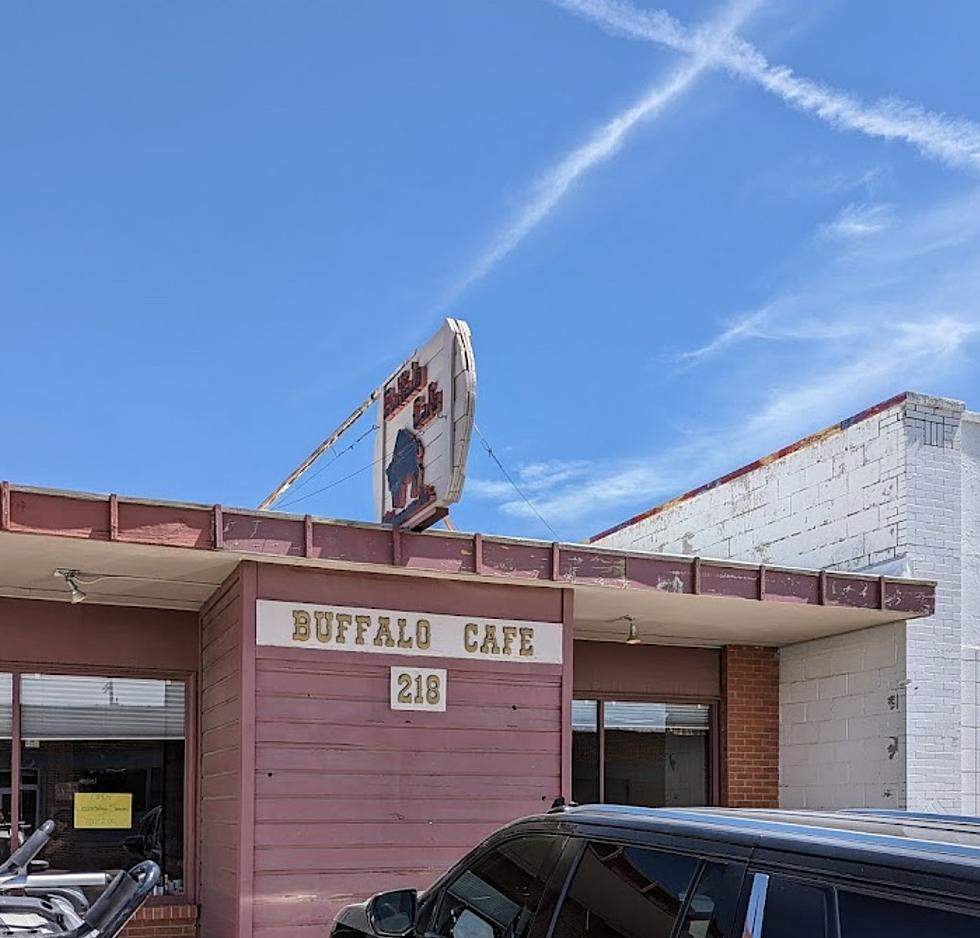 Hole-in-the-wall Spot in Idaho Has the Best Lunch in Our State
Lisa Haney | Google Maps
Who's not a fan of hole-in-the-wall restaurants with delicious food?
We're fortunate to live in a city that has so many amazing options, and we'll list many of those great choices below. But today, we're going to highlight a restaurant that was recently named the best place for lunch in the entire state in Idaho.
We've got a delicious secret to share with you, and it's worth the mini road trip that it takes to get there. Or at the very least, next time you're in the area, make a mental note to visit this place if you get the chance.
The Buffalo Cafe in Twin Falls
There's a recent article from Cheapism that ranks the best cheap lunches in every state, and they chose the Buffalo Cafe in Twin Falls as the best lunch in the state of Idaho.
They said, "Customers on Yelp describe the ambiance as "divey" but say this breakfast-and-lunch spot is always busy, the staff is hardworking and friendly, and the food is excellent."
Reviewers also highly-recommend the homemade jams! If you're there for lunch, the 1/3-pound buffalo burger is another popular recommendation.
But it's not just about the food – it's about the experience. The drive itself is a mini getaway, perfect for a change of scenery. And once you're there, you'll be greeted by that small-town charm that's simply irresistible.
So, whether you're planning a weekend escape or just a quick day trip, trust me, the Buffalo Cafe is a gem you won't want to miss in Twin Falls.
4 Reasons Why Twin Falls is One of the Best Places to Visit
7 Treasure Valley Hole In the Wall Restaurants with Exceptional Food
Top 10 Most Common Fast-Food Restaurants in Idaho
Then and Now: Surprising Fast Food Restaurant Remodels in Boise
We understand that brands are always evolving! Heck, we've had some positive logo changes over the years ourselves! That doesn't make us miss these nostalgic looks any less!
20 of Nampa and Caldwell's Top Rated Restaurants for 2022
Maybe 2022 is the year where you want to expand your horizons and give a restaurant you haven't tried before a chance. According to Trip Advisor, these are 20 of the best in Canyon County!