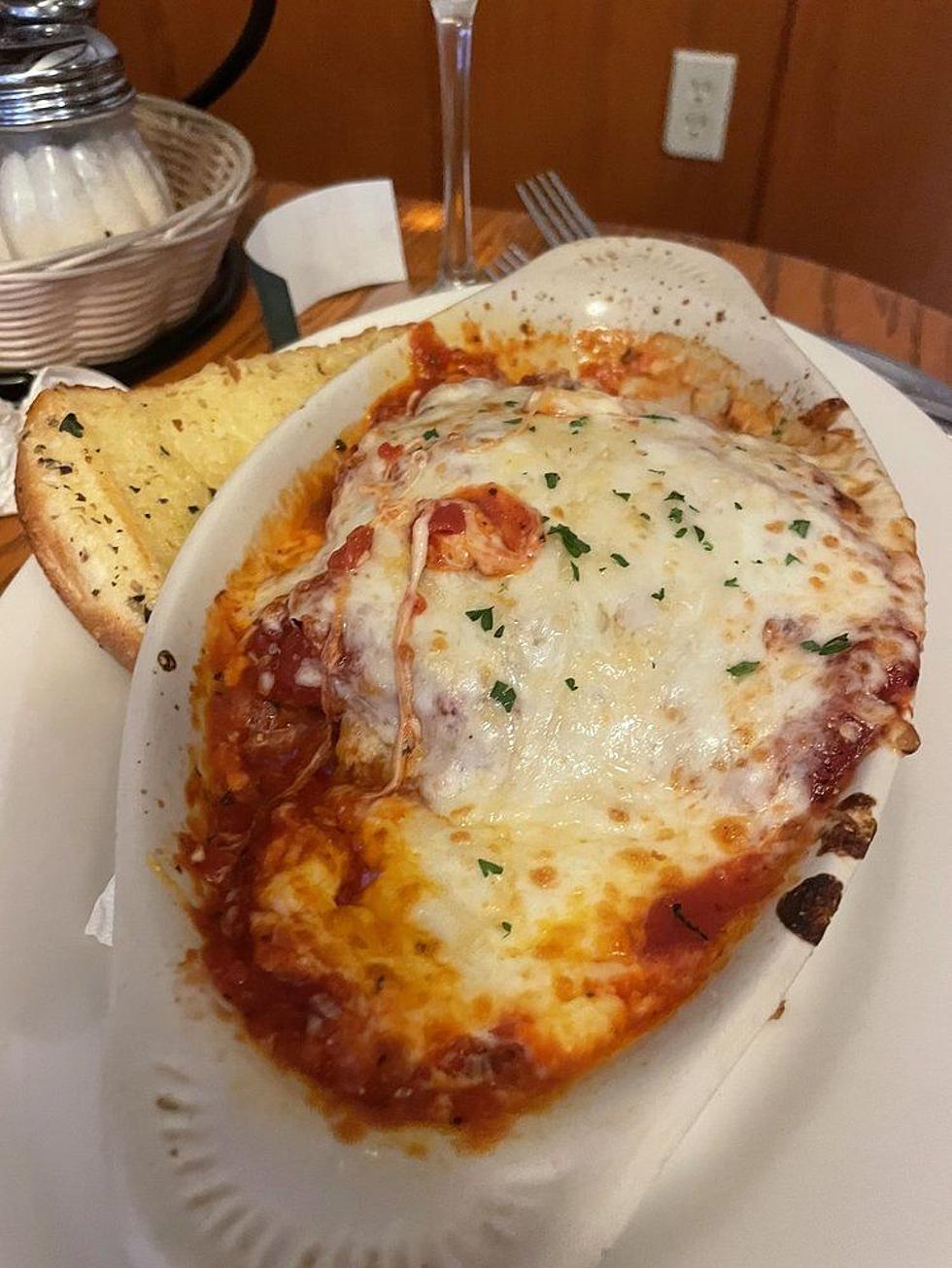 4 Of The Best Places To Get Lasagna In Boise
Allison W./Yelp
When you think of lasagna, what's the first thing that comes to mind? 
Is it the rich and comforting flavors? Lasagna is a delicious and hearty dish with layers of pasta, savory meat sauce, and melted cheese. Your favorite lasagna might be that recipe that was handed down from generations. People may have fond memories of eating lasagna at family gatherings or special occasions, creating a strong emotional connection to the dish. 
Another great thing about lasagna is that it's a community dish. Lasagna is typically baked in large pans, making it an excellent dish to share with friends and family during gatherings or potlucks. Let's remember that it's great for leftovers. Lasagna reheats well and often tastes even better the next day, making it a practical choice for meal planning and busy schedules. 
Speaking of being busy, sometimes, when you've got a busy schedule, you must find a place to gather the family for some great lasagna when you're on a time crunch. Below you'll see the best places to get lasagna in the Treasure Valley. 
Last year, LoveFood named The Wylder the best lasagna in Idaho. But what about the reviews on Google, Yelp, and Tripadvisor? 
Do you have a favorite spot in the Treasure Valley where you like to get lasagna? 
With reviews like this one from Judy M. on Yelp, "I took my husband on Saturday to celebrate Father's Day to this restaurant, and we had a great experience. He ordered a Lasagna that he said it was the most delicious Lasagna he ever had," we can't wait to dig our fork in. 
4 Best Places For Lasagna In The Treasure Valley
We went ahead and did the work. The best places in the Treasure Valley for Lasagna are based on Yelp, Tripadvisor, and Google reviews. We couldn't rank them because it was so close.
A Small Idaho Town That Offers Our State's Best Italian Food!
il Sugo Italian Kitchen
il Sugo Italian Kitchen:
1407 W. McMillan Rd, Meridian, Idaho
(208) 297-1419
Monday - Thursday: 4 pm - 8 pm
Friday & Saturday: 4 pm - 9 pm
Sunday: Closed