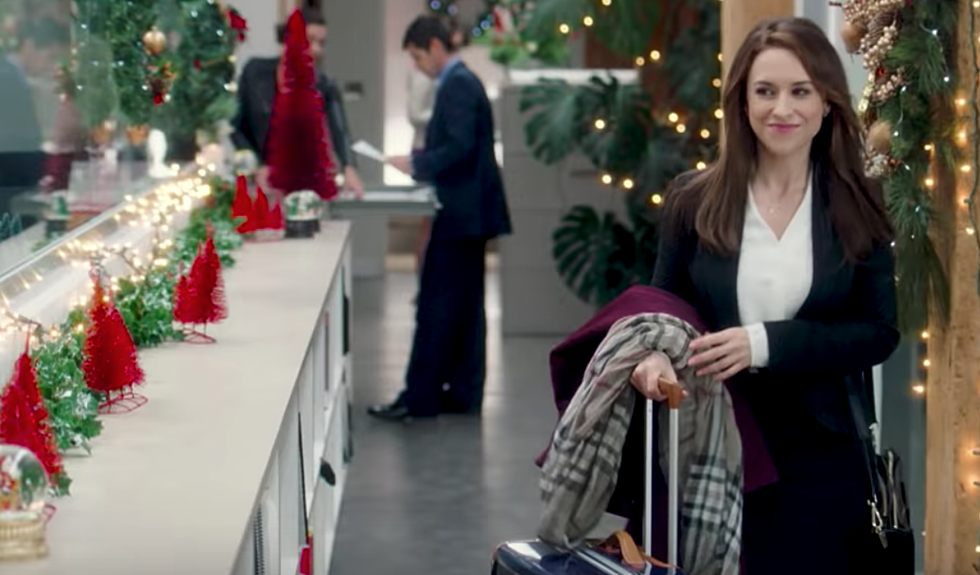 How to Watch Christmas Movies In the Treasure Valley All Year Long
Image via YouTube/Hallmark Channel
For a couple amazing weeks every year, we're proud to be Boise and the Treasure Valley's Official Christmas Music Station...so if we didn't tell you this was happening in our neck of the woods, we'd be doing you a disservice! 
Is it just me or does it seem like the Treasure Valley had a hard time letting the holiday season go this year? My husband and I kept our tree up clear into the second weekend of January, so we're guilty of it.  I know others that still have their trees or Christmas lights up when we're closer to Valentine's Day than we are to Christmas.
If you're one of the guilty parties reading this, then chances are good that you also have an affinity for Hallmark Christmas movies! 2019 is a special year for the Hallmark Channel.  They'll be celebrating the 10th anniversary of their "Countdown to Christmas." To celebrate a decade of original Christmas programming, they've decided to show one of their most beloved Christmas movies every Friday night clear until the holiday season arrives!
So break out those Christmas PJs, warm-up a cup of cocoa and get ready to celebrate Christmas every weekend...for the next 11 months! This week's movie is Pride, Prejudice and Mistletoe. The movie staring Lacey Chabert and Brendan Penny follows Darcy's return home to plan a Christmas charity event with her old rival Luke.  In the process, she makes some important life discoveries, repairs her damaged relationship with her dad and finds love (because well...it's a Hallmark movie!)
It airs at 6 p.m. on Friday, February 8.  Here's your Hallmark Channel guide for our area:
Cable One: Channel 266
DirecTV: Channel 312
Dish: Channel 185