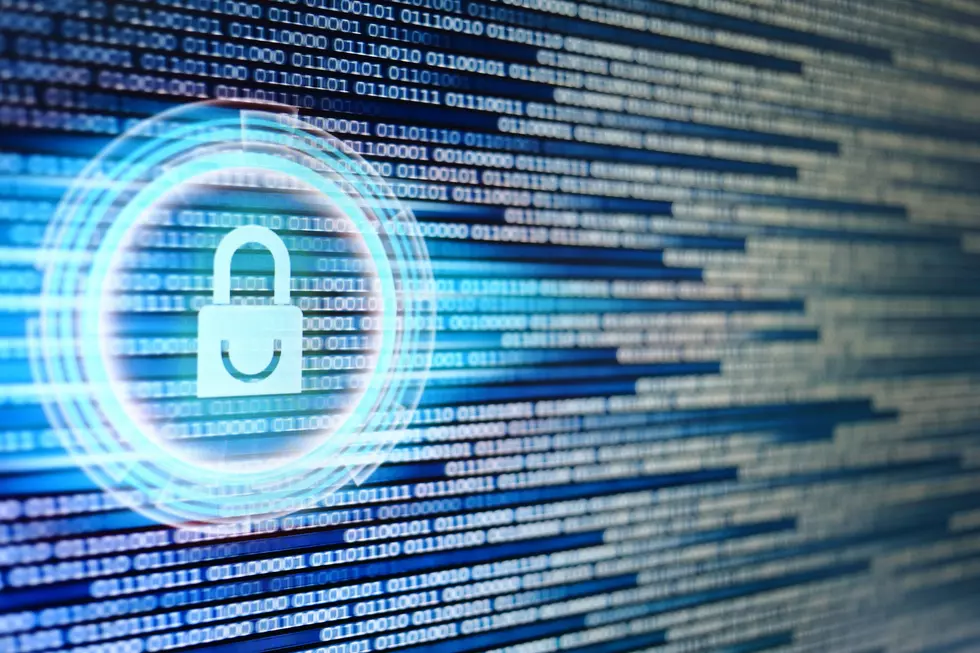 Free WIFI Hotspots Throughout the Treasure Valley
Credit: Suebsiri, Getty Images
Here's a nice little gift during this really difficult time. WIFI can be one of those annoying expenses, and if your house is like mine, it doesn't even work very good half the time! Thanks to Sparklight, if you don't have WIFI you can use these hotspots and stay connected. 
In addition to this perk, Sparklight says they are not currently assessing data overage fees, waving late charges, and they won't disconnect your internet if you are unable to pay right now.
The WIFI hotspots are as follows according to an article on KTVB.
Sparklight Office 8400 Westpark St. in Boise
Sparklight Office 2101 E. Karcher Road in Nampa
Orah Brandt Park E. Quaker and Orah Way in Nampa
Skyview Park E. Cottage and Blakeslee in Nampa
Bear Creek Park, Christopher and Stoddard in Meridian
8th Street Park, Willowbrook and NW 8th Street in Meridian
Caldwell Housing Authority, Farmway Road by Headstart School in Caldwell
Luby Park N. Illinois and Marble Front Road in Caldwell
Caldwell College of Idaho, Oak Street and South Ohio Avenue in Caldwell
Corner of S. 10th and Laster in Caldwell
Enrique's Mexican Restaurant and Cowgirl's nightclub
Pennsylvania Avenue and NE 11th Street in Fruitland
The Church of Jesus Christ of Latter Day Saints, W. Central Road and Ua Avenue in Emmett
Marsing Middle School
Skatepark, N. Star Road and W. Safari Drive in Star
Thanks Sparklight! Every little bit helps right now and it's all about pulling together to get through this.
Enter your number to get our free mobile app
READ MORE: Inspiring Stories From the Coronavirus Pandemic