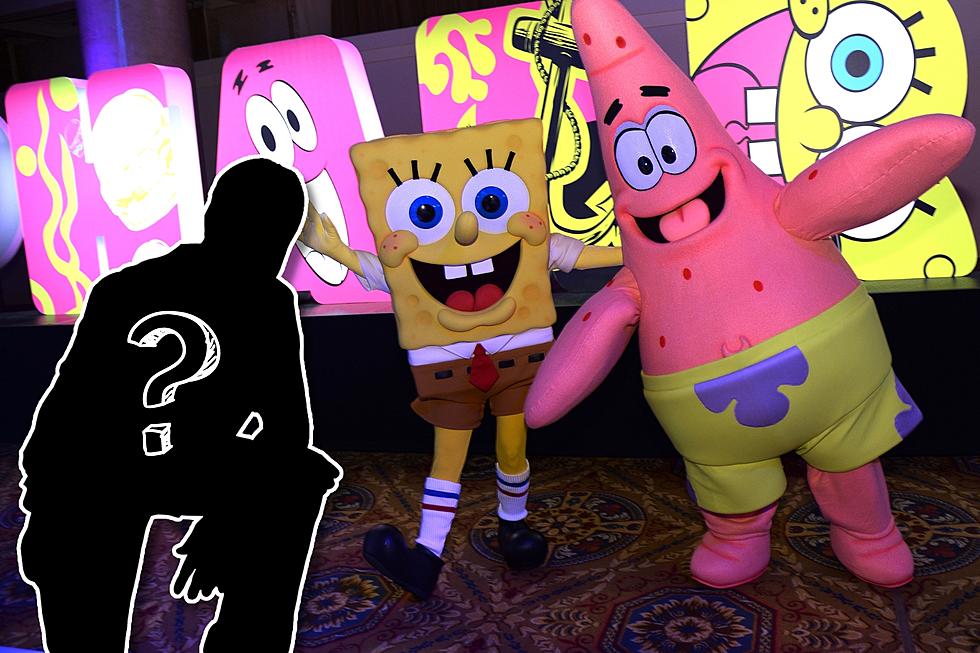 Did You Know the Voice of This Famous Cartoon Character Grew Up in Idaho?
Getty Images/Canva
Aaron Paul and Christina Hendricks. When you think about television stars who grew up in Idaho, they're probably the first two people that come to mind. 
Demi Moore, Bruce Willis, Tom Hanks and Henry Winkler may if we're talking about celebrities that spend a lot of time in the Gem State. We could (and have) rattle off another dozen or so that have some sort of tie to the state but it wasn't until very recently that we realized that one of the most famous voices on Nickelodeon is from Idaho!  
When we sat down to pick on Alot Travel for naming Rupert the rudest city in Idaho, we listed things that the town of just under 6,000 is known for: the nickname Christmas City, USA, dropping a very cool Sugar Beet on New Year's Eve…and a guy named Bill Fagerbakke? 
You may not know Bill Fagerbakke by name, but you certainly know his voice. The Minico High School grad voices Patrick Star on Nickelodeon's Spongebob Squarepants! 
According to the Moscow-Pullman Daily News, Fagerbakke was quite the high school football star while attending Minico High School. He was heavily recruited but ultimately decided to stay in state and go play football for the Vandals. Fagerbakke blew out his knee during his second season at the University of Idaho and decided it was time to move on from football.
One of his former teammates dared him to try out for the college's production of Godspell and the rest was history! He decided to become a theater major, earning his bachelor's degree from the University of Idaho and went on to get his master's at Southern Methodist University. 
While many of Fagerbakke's television credits are for his voice work, he did appear as Assistant Coach "Dauber" Dybinski alongside Craig T. Nelson in 199 episodes of Coach from 1989-1997. His character was loosely based on a Vandals assistant coach named Tuna.
He's been voicing Spongebob's loveable, but aloof, best friend since 1999. His love of the character and love of football finally came together during one of Nickelodeon's NFL broadcasts in 2022. Patrick was one of the analysts for the Christmas Day game between the Los Angeles Rams and Denver Broncos which provided us with one of the funniest interception calls of all time. (Sorry, Russell Wilson. This was epic.) 
We're not sure how we went all these years without realizing that the voice of Patrick Star was from Idaho, but we certainly won't ever forget it! 
KEEP READING: 10 Celebrities You're Most Likely to Encounter in Idaho
10 More Celebrities You're Most Likely to Run Into in Idaho
A handful of these stars have family with ties to Idaho, while others visit to enjoy all the opportunities Idaho's great outdoors provide!
27 Idahoans Who Could Be Mistaken For Their A-List Celebrity Doppelgängers