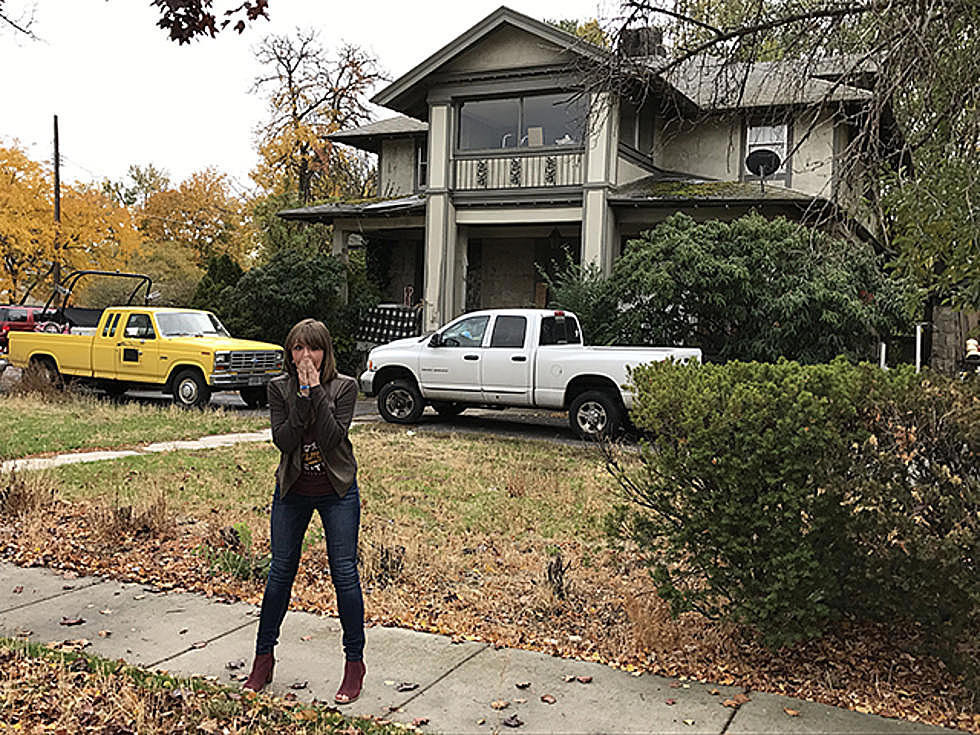 7 Chilling and Real Stories From Boise's Infamous Murder House
Michelle Heart, Townsquare Media
Once you know what happened at this gorgeous, yet terribly rundown home in Southeast Boise, it's impossible not to gawk at it every time you drive by it. 
We live in Southeast Boise and drive past this home at 805 W Linden every single time we're trying to get on the freeway. If looking at it makes you shudder, there's a good reason for that. The home has been nicknamed the "Murder House" or "Chop-Chop House." Those names date back to 1987, to when a horrifying murder took place. We've shared everything we know about the story before and you can find the long version here. 
The short story? Three men get in a fight. One of them chops another into 13 pieces in the basement of this home. He then decides to throw those pieces into the Brownlee Reservoir to hide the evidence. Now people thing the house is haunted (and rightfully so.)
Listen to Michelle Heart mornings on 107.9 LITE-FM and download the free LITE-FM app.
But is it?! We've never had the opportunity to go inside, so we can't confirm or deny that. We do, however, know that for at least a period of time the owners rented it out, often to Boise State students. That's why we stuck up a photo of it and asked for first hand experiences people have had with the infamous Murder House. These are the stories we got in return.
7 First Hand Accounts from Boise's Infamous Murder House
In 1987, one of Boise's most gruesome crimes happened in this house that still stands at 805 W Linden in Southeast Boise. These are the stories people who've lived in or near it shared with us on social media.
5 Twisted Idaho True Crime Stories That Made National TV
The 15 Most Haunted Places In The Treasure Valley
The Boise area is full of ghosts! These are the 15 places that you are most likely going to have a run-in with the paranormal.