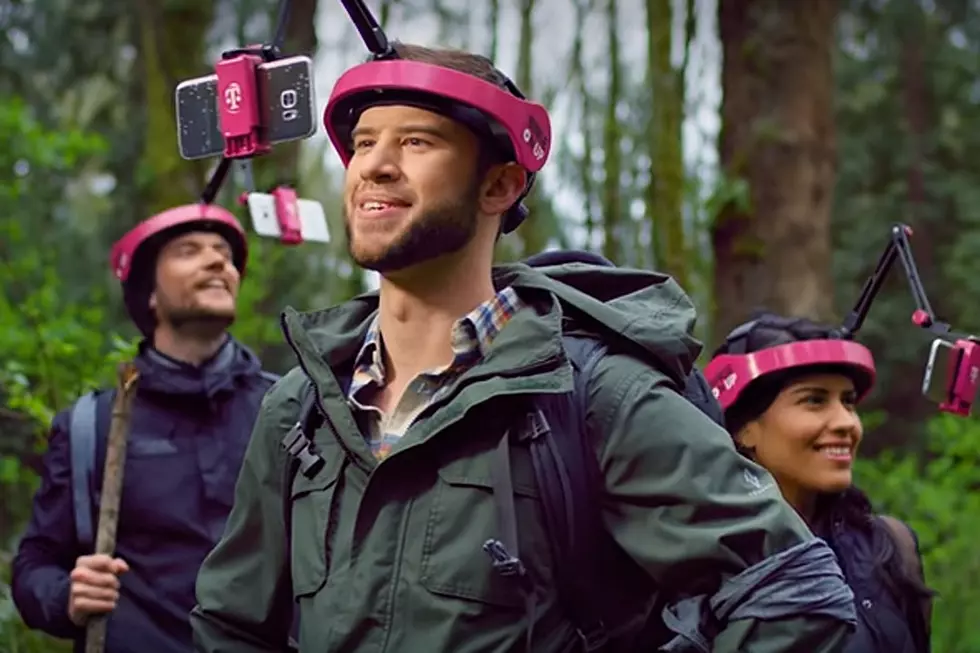 Google, T-Mobile Lead the Best of 2016 April Fool's Day Jokes
T-Mobile, YouTube
April Fool's Day has gone high-tech.
Google got into the spirit of the day with Cardboard Plastic, a contraption that anyone with scissors and junior high know-how can easily put together. It's so revolutionary that it kind of makes Google Glass look like an 8-track by comparison.
Google didn't stop there, though. Behold the self-driving bicycle and a incredible new home delivery service:
T-Mobile also decided to embrace April Fool's Day with Binge On Up, an offer that lets you "watch what you want during every waking second." Theater mode, dual view and real reality give it the added touches you'll almost wish were real.
They're not the only organizations who've had some fun with April Fool's Day, though (we're looking at you, Facebook wiz Mark Zuckerberg). Check out some of the other prank videos by some names you may not realize actually have a sense of humor.