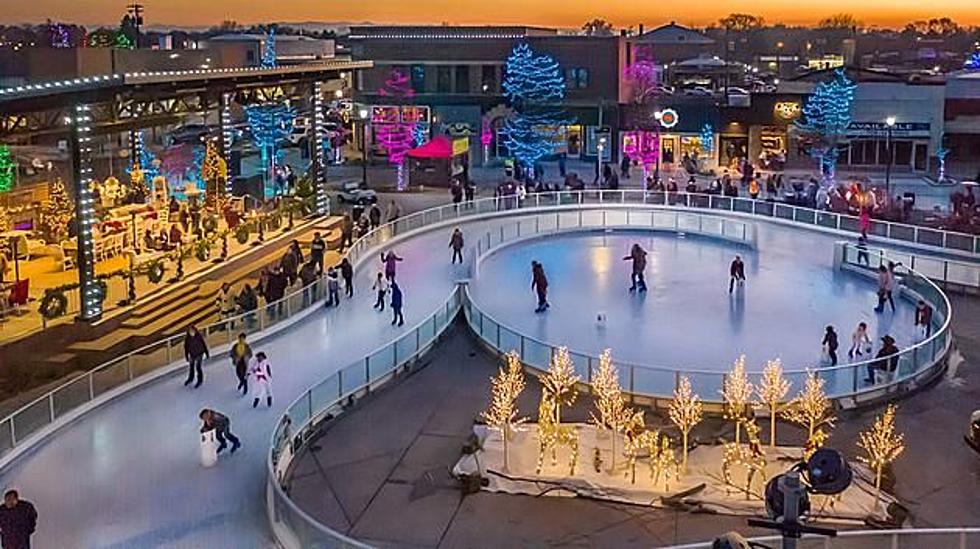 12 Delicious Places to Eat and Fun Things to Do on Christmas Day in Boise
Facebook/Indian Creek Plaza
With growing concern over the Omicron COVID-19 variant, many families found their plans for Christmas Day changing at the last minute. 
Scrolling through Facebook, we saw an increasing number of families who called off plans to travel during the holidays at the last minutes. Others found themselves in a situation where the family gathering was called off because the host has tested for COVID-19. When things like that happen at the last minute, it's often hard to round up all the essentials to put together a special holiday celebration at the last minute.
If your family is in that situation or if you're just looking for something fun to add to your holiday traditions, we found some options for restaurants and activities that are open on Christmas Day!
12 Delicious Places to Eat and Fun Things to Do on Christmas Day in Boise
Have a change of plans and now you're trying to find things to do on Christmas Day? Here's some places that are waiting for you to visit!
30 Beautifully Festive Christmas Trees In and Around Boise
We challenged our listeners to show us their Christmas trees! Here's a sneak peek at what sprung up in living rooms across the Treasure Valley in 2021!
What is Boise's Weather Like on Christmas Day?
We hate to break it to you, but the probability of a White Christmas in Idaho's capital city isn't great. The average temperature on Christmas Day is 36º. The average snowfall is about .2" and there's typically no measurable snow on the ground. But that doesn't mean you should give up hope! Here's a look at some weather extremes that took place on December 25 in the Treasure Valley!