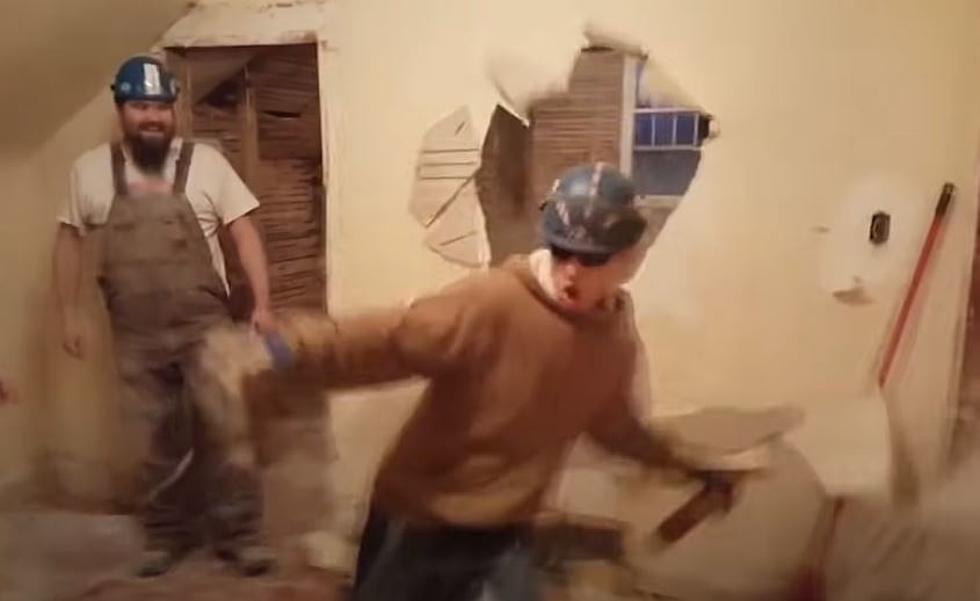 Why This TikTok Challenge Could Cost Idahoans Thousands
Credit: YouTube
As first reported by Idaho's News Channel 7 (KTVB), a viral TikTok challenge has cost some in the Treasure Valley thousands of dollars.
'Kool Aid Man Challenge' Invades Treasure Valley
We have no idea what is going on in these streets anymore, but recent news reports are showing that a viral TikTok trend has taken to the streets of the Treasure Valley and many are paying the price. If you remember the legendary Kool-Aid Man from back in the day, he would always yell OH YEAH before busting through a wall and pouring up some Kool Aid. This property damage is a far cry from being as fun as the real Kool Aid Man was.
Update: Where is Idaho's Viral Cranberry Juice Guy Now?
MORE: Some of the Memes & Tweets That Have Made Us Laugh (and Maybe Think)