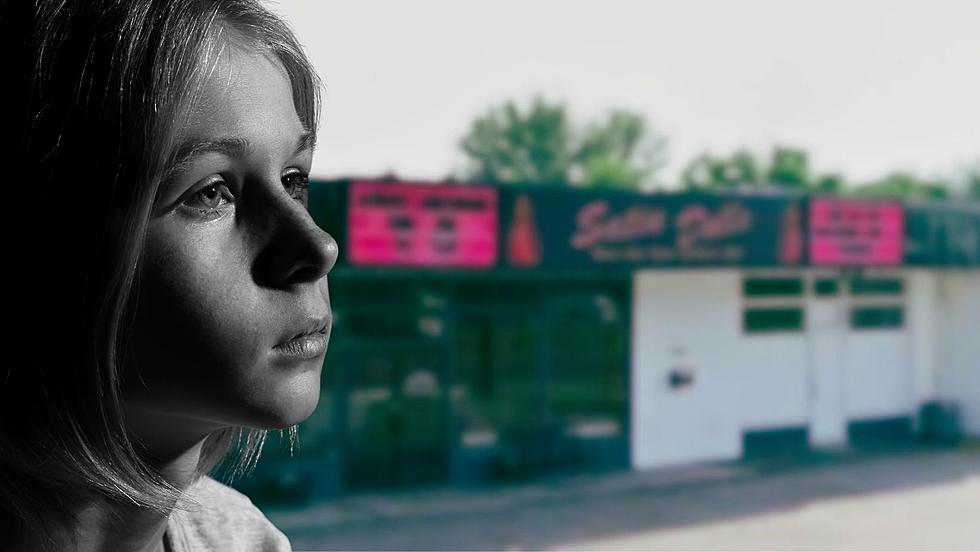 A Gentlemen's Club Haunted by a Little Girl & 5 More Places to Meet Ghosts in Boise
Townsquare Media // Canva
The Oldest City in America is also One of the Most Haunted
Ever hear of St. Augustine? Nestled on the northeastern coast of Florida, it's the longest-inhabited city in America. Some tourists love the coastal town founded in 1556 for it's stunning Spanish colonial architecture and it's namesake beach. But paranormal enthusiasts will tell you they're smitten with the city's vibrant supernatural activity.
According to Ghost Hunters of A&E TV, the St. Augustine Lighthouse (featured in the clip below) is the "site of some of the most compelling paranormal evidence ever captured" in the show's history. Day or night, locals are accustomed to floating orbs and ghostly apparitions appearing in the windows of old buildings and on the streets.
We'd expect nothing less in a centuries-old city, but what about a much younger metropolis like Boise?
Boise's "Baby" Ghosts
Compared to those of St. Augustine, Boise's ghostly residents are practically babies. They've only come about over the course of the city's 160-year existence. Yet despite this, Idaho has been investigated and featured on the Travel Channel's Ghost Hunters five times, including a stop at Boise's notoriously haunted Old Idaho Penitentiary.
During their visit to the Old Pen (in the clip below), the Ghost Hunters believed they saw the apparition of Raymond Snowden, Idaho's Jack the Ripper and the last man hanged at the prison.
The Best Places to Meet & Greet Ghosts in Boise
Boise's Old Pen is but one of several places with roving spirits and ghastly ghouls. Unbeknownst to many, the City of Trees is rife with paranormal activity.
According to data collected in 2022 by Ghosts & Gravestones, 45% of Americans said they believed in ghosts and the supernatural. If you're included in that group, do you have what it takes to connect with the departed? If you think you can handle it, the gallery below features six places you can meet and greet ghosts in Idaho's capital city.
6 Places to Meet Ghosts in Boise
If meeting a ghost is on your bucket list, look no further than these 6 Boise-area buildings. But be careful! Some of these aren't the friendliest of ghosts.
Gallery Credit: Ryan Antoinette Valenzuela
Scroll on for five more of Boise's most haunted places!
Do You Have What it Takes to Visit Boise's Most Haunted Places?
Check out these haunted buildings... if you dare.
Gallery Credit: Stephanie Gull
6 Creepy Idaho Legends That Will Keep You Up at Night
Scroll on for a gallery of urban legends that have been passed down from one Idaho generation to the next.
Gallery Credit: Ryan Valenzuela
Joplin Cemetery: Idaho's Most Unique Burial Grounds
Joplin's Cemetery - Est. 1882 - Eagle, Idaho
"To the memory of the pioneer families who came to this valley in 1880. This sacred place is reserved and perpetuated as they found it. Dry and desolate, many were the hardships and privations endured. Dedicated to the spirit of the old timers and pioneers."
Scroll on for a unique tour of Idaho's most interesting cemetery!
Gallery Credit: Ryan Valenzuela