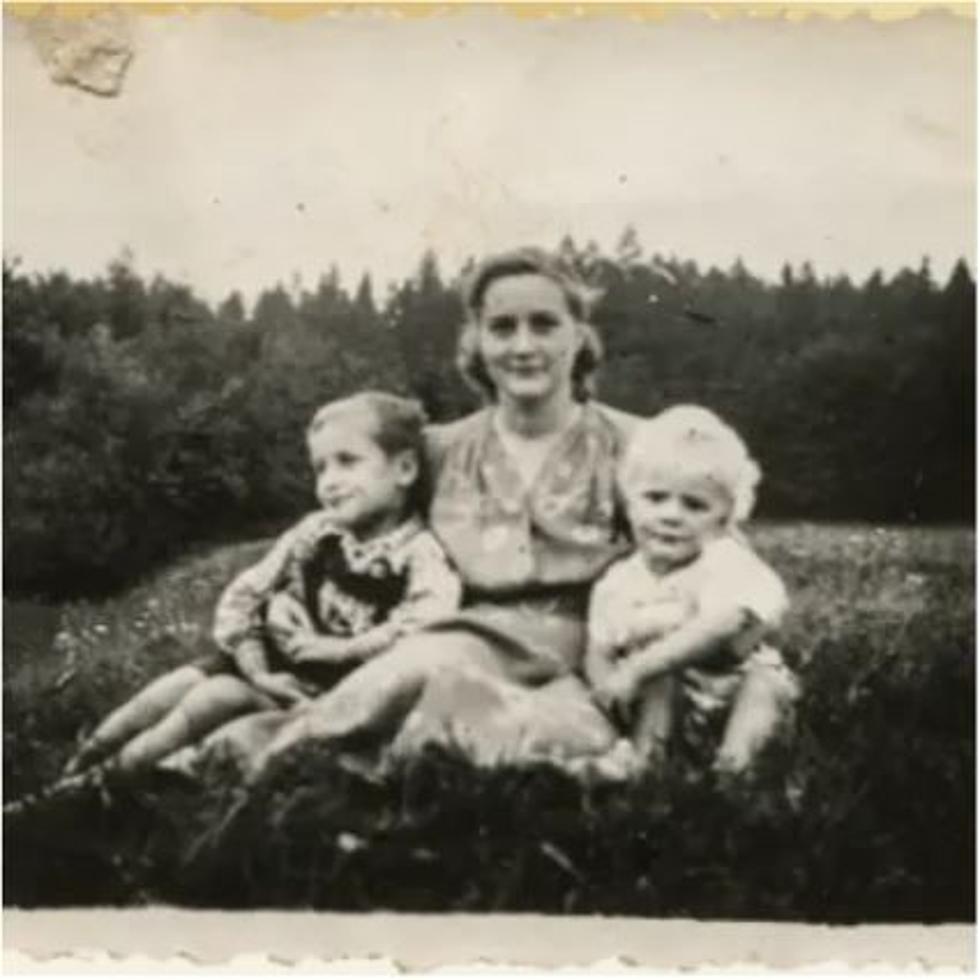 Idaho's Jack the Ripper: an Eerie Look at the Gruesome Garden City Murder
We Remember // ancestry.com
Old Idaho Penitentiary
Erected in 1870, the Old Idaho Penitentiary witnessed Boise's dramatic shift from the Wild West to a modern, mid-20th century capital city. Today, the landmark is one of only four territorial prisons in America open to the public.
The Last Man Hanged at the Old Pen
During the 101 years its doors were open, the Old Pen housed more than 13,000 inmates; confining up to 600 at a time. Among the most famous were Harry Orchard and Lyda Southard. In 1905, Orchard assassinated Idaho Governor Frank Steunenberg. Southard was one of the nation's first convicted serial murderers.
Then there's Raymond Allen Snowden. This inmate left his mark on the Gem State twofold by being dubbed Idaho's Jack the Ripper, and for being the last man hanged at the Old Pen.
Life & Murder in Friendly Idaho
Known for its potatoes, mountainous climbs, and floats down the Boise River with friendly locals, Idaho seems like the ideal place to live and raise a family. In most ways, it is. But bad things happen to good people here like they do anywhere else.
And that's exactly what happened to Cora Lucyle Dean the night she met Idaho's Jack the Ripper in Garden City.
The Gruesome Story of Idaho's Jack the Ripper
Cora Lucyle Dean was born February 26, 1908. She was laid to rest in Cloverdale Memorial Park in Boise in September of 1956.
Snowden was hanged three years later.
Horrifying Discovery Made In An Idaho Cave Is Still Unexplained
Who was behind the horrific killing of a man that was then cut up into little pieces inside of an Idaho cave? Was he innocent himself?
NEXT: their deaths left Idaho in a state of mourning. Scroll on for the stories behind eight of Idaho's most tragic victims.
8 Deaths & Murders That Devastated Idaho
Please join us in honoring the legacy of these beautiful Idahoans we lost too soon.