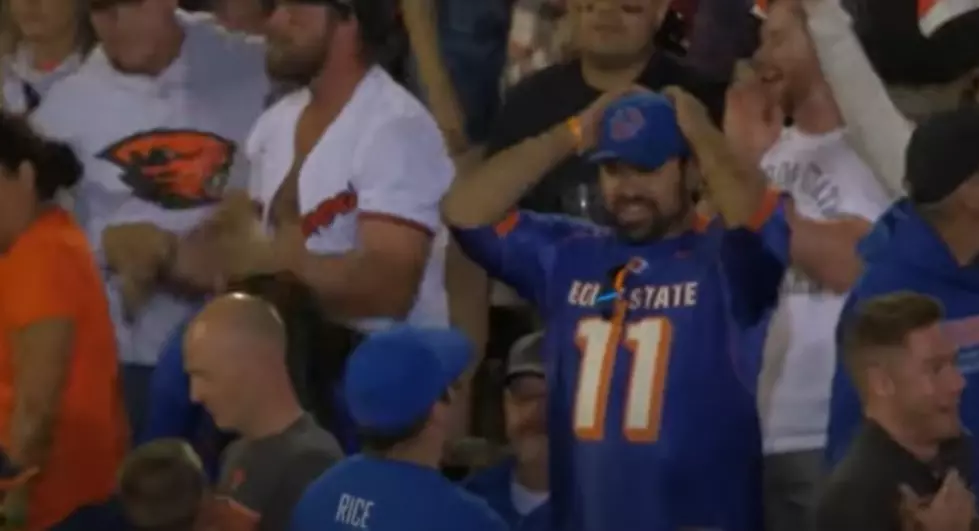 You Won't Believe This Ridiculous BSU Football Schedule We Created
YouTube ktvb
Boise, Idaho, is known for its many outstanding attractions. However, the city's most famous attraction is not the Idaho Statehouse but the blue football field of Boise State. Since Idaho doesn't have a professional sports team, becoming a fan of Boise State Football is the closest one gets to a unified sports experience.
With the college football season only a few months away, we decided to spend a few hours and then a few more hours creating the ultimate Boise State football schedule. The 2023 official schedule features a few marquee matchups that hopefully draw more fans to Albertsons Stadium.
You won't find any New Mexicos or North Dakotas on our custom-made schedule. The proposed Broncos schedule is so demanding; we recommend that Athletic Director Jeramiah Dickey do his best to avoid reading this article. With caution in mind, let's get to the big one!
Check Out This Unbelievable BSU Schedule
All The Great Teams Taking On BSU in One Season
10 Must See Away Games For Boise State Football
Ten Stadiums That Deserve Boise State Football
Famous Boise State Coaches
A list of some of the most successful and famous Boise State head football coaches.