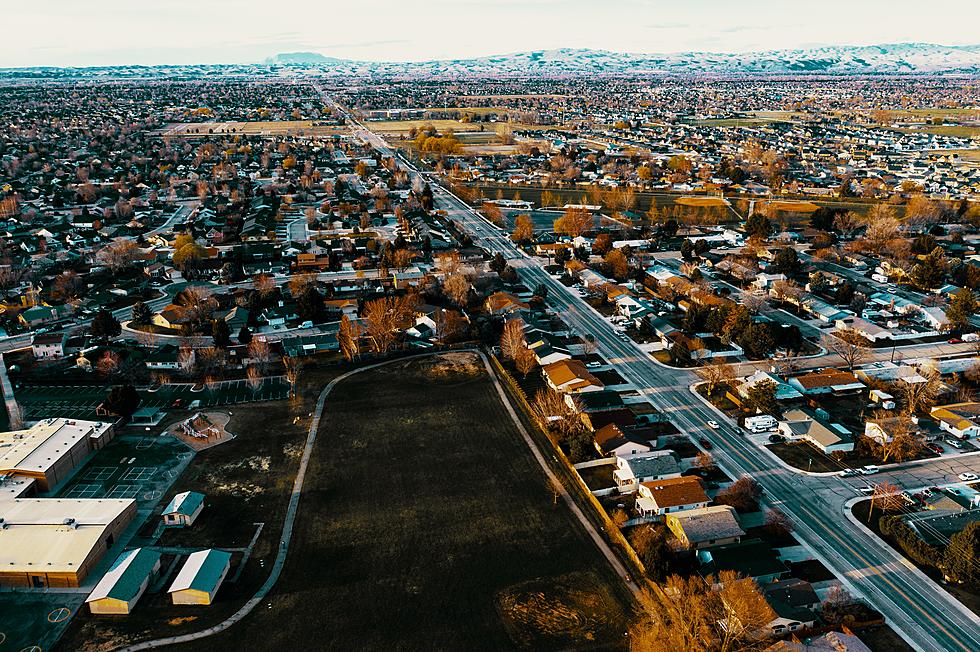 What Suburb in Idaho Ranks as the Best for Real Estate Investing?
Photo by Michael Tuszynski on Unsplash
What suburb in Idaho do you think ranks as one of the best places for real estate investing in the entire country? Idaho has the most amazing cities, but only one is featured on this nationwide list as one of the best cities in America for real estate investing.
And when it comes to being good for real estate investing, what factors are considered?
Policy Genius created a list of the best suburbs to invest in real estate in 2023, and Meridian made the cut.
Meridian
In fact, this is not Meridian's first time on the list, as the city has been featured for years. However, Meridian is climbing higher each and every year, right now placing number 2 on the list of best places for real estate investing. The only other Idaho city on the list is Nampa, coming in at number 19.
The numbers.
The typical home value in Meridian now stands at an impressive $573,882, which is a substantial 67% above the national average, according to Policy Genius. What's even more enticing is the remarkable five-year home value appreciation of 115.9%, surpassing the national average by 88%.
The city offers a tax-friendly environment with an effective property tax rate 77% below average. It's rental market features a low vacancy rate of 0.5%, 92% below the national average, and a favorable rent-to-home value ratio of 2.5%, alongside an impressive rent-to-income ratio of 18.8%.
Numbers reported by Policy Genius.
Collectively, these factors make Meridian a prime destination for real estate investing, which only emphasizes it's status as a top suburb in the area, and even in the country.
Check Out Meridian's Favorite Chicken Restaurant
Amazing Southern food rocks the West!
30 Google Maps Images That Show Just How Much Meridian Has Changed
Idaho Ranks Top 10 States for Most Registered Hunters 2023
*Quotes and data sourced from
Stacker
, based on 2021 data from the U.S. Fish and Wildlife Service and 2021 American Community Survey population estimates.
9 Exciting New Stores Open in The Village at Meridian in 2022
According to the Village's website, these projects are now open!