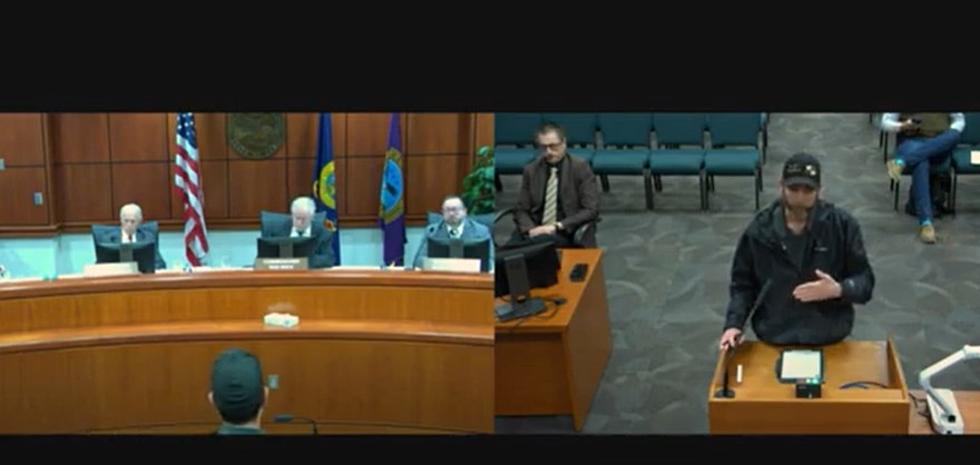 Ada County Commissioners Ignore Boise And Kuna For Developers
YouTube
Perhaps it was only a matter of time before Ada County's windiest city and least developed would succumb to the will of developers that have caused traffic congestion and other challenges. Kuna, Idaho, will be getting a lot more homes thanks to a decision opposed by Boise and Kuna.
Apparently, no one in Kuna is worried about the lack of adequate roads and infrastructure to support roughly 3,000 new homes and perhaps thousands more who will live in those homes.
Kuna is the last city in Ada County with much room for growth. The town also is composed of two-lane roads and four-way stops. Like every other city in Ada County, it will now have more cars filling up those inadequate roads leading to traffic delays. 
The Idaho Statesman reported that the Spring Rock community is just one step away from becoming a reality. Kuna denied the application a few years ago, but that didn't stop the developers from seeking another way to get their project approved. 
Boise sent a letter to the commissioners stating they were concerned about the lack of resources for so many new homes. Another issue is more homes means less water for folks who live in Kuna. 
By approving this development, the Ada County Commissioners continue the folly of many Idaho leaders. Regardless of where you live, the roads need to be improved, and the schools continue to be overcrowded. When will our elected officials finally exercise some common sense and say no to development before there's the infrastructure to support it? 
Don't Move Here! The 10 Worst Places to Live in Idaho
Apparently you do NOT want to live in these ten towns.
It's Time We Talk About This Awful Nampa Intersection
We're all for being patient, attentive drivers--but this intersection in Nampa is totally annoying and completely unnecessary. We'd like to talk to the city planner? Here's a look...
Four Places To NEVER Eat In Boise
If you have a hunger and find yourself in Boise, Idaho, there are plenty of great options.
These aren't those.