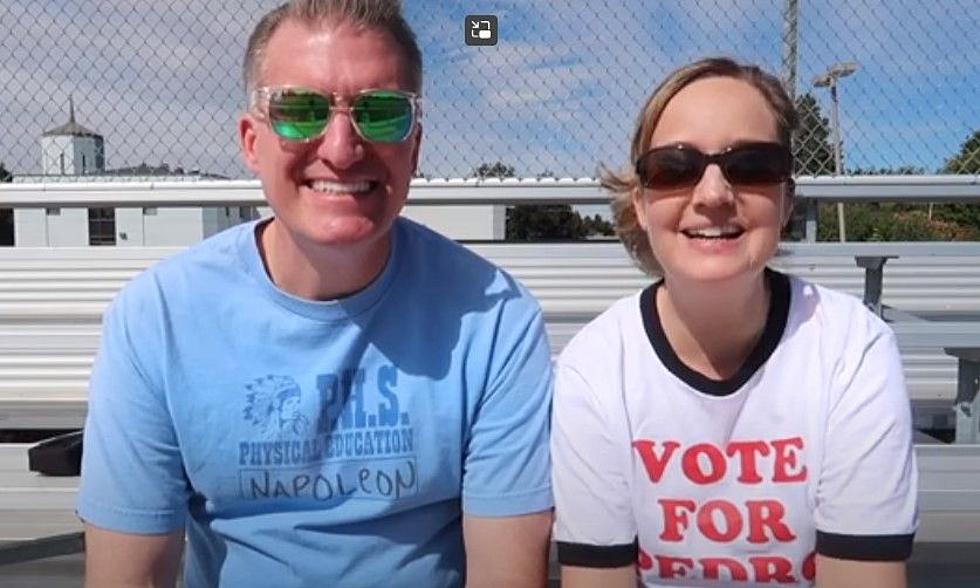 3 Undeniable Reasons Why America Loves Idaho
YouTube/ Our 80s Life
The country may be falling apart. The president is trying to sell his economic program as Bidenomics as the country copes with inflation. Americans say they're stressed out and continue to look for an escape from the insanity of the big city, high-crime states.
At one time, Idaho was remote and known only to die-hard hunters, hikers, fishermen, campers, and the Hollywood elite. Today, the Gem State continues to rank as one of the most popular destinations for folks who long for the days of the America they grew up in.
Idaho was revealed as America's best-kept secret during the pandemic as thousands, if not millions, of folks moved to the Gem State. The advent of remote workers only increased the number of people living in Idaho while working in another state.
Check Out The Word's Rich and Famous Visiting Idaho
Who will be in Sun Valley This Week?
Americans love our state for several reasons, and we thought we'd share a few of them with you. Although, we do want to remind you that our new state motto is "Idaho, we're full."
Law and Order
Idaho is a low-crime state that supports the police and practices law and order. While some cities were being burned down and politicians were looking to defund the police. Idahoans proudly stood by their law enforcement officers who tell us it's common for Idahoans to buy their meals or a cup of coffee.
Friendly
Living in Idaho ruins you for the rest of the country. Idahoans, unlike most other people in our country, are friendly. No one is a stranger to an Idahoan. Idahoans are the first to shake your hand, let you into the traffic lane, or give you the right of way. California can't compare with Idaho's warm, inviting atmosphere.
Limited Government
Businesses get things done in Idaho. Governor Brad Little likes to brag that Idaho is the least regulated state in the union. Companies get quick approval for building projects and corporate expansion, unlike other states.
Californians: What To Know When Moving To Boise
8 Reasons Why Idaho Continues To Feel More Like California
These 8 reasons are why I feel like the Boise area continues to feel like California.