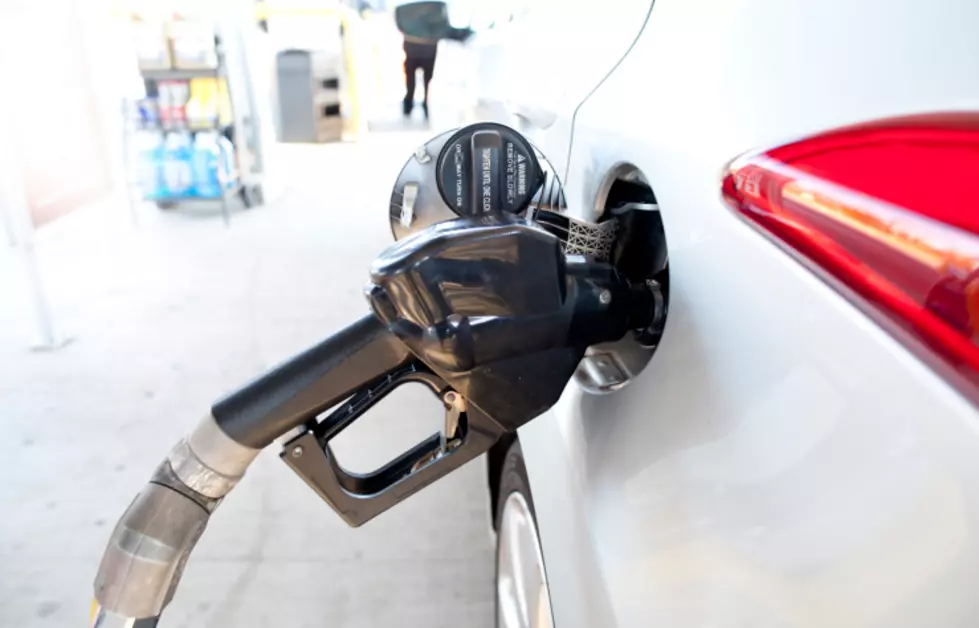 Idaho Gas Prices Haven't Gone Down Yet, but Experts Say They Will
Thinkstock
You may have heard people talking about lower gas prices, but noticed they haven't seemed to reach Idaho yet.  Fear not, experts say we too will see relief at the pump soon.
This summer has driven prices up across the country following hurricanes Harvey and Irma (which damaged system and drove demand), but in Idaho, we didn't see much increase.  Instead, our prices remained around our $2.77 average so far in September according to AAA Idaho.
Our summer also included the usual elevated demand for Memorial Day and Labor Day, and the unusual demand of the eclipse and the tourism boom from that event.
Now, we should see a little relief in the near-future, as the winter fuel mixtures are less expensive to produce, and demand is down across the state.