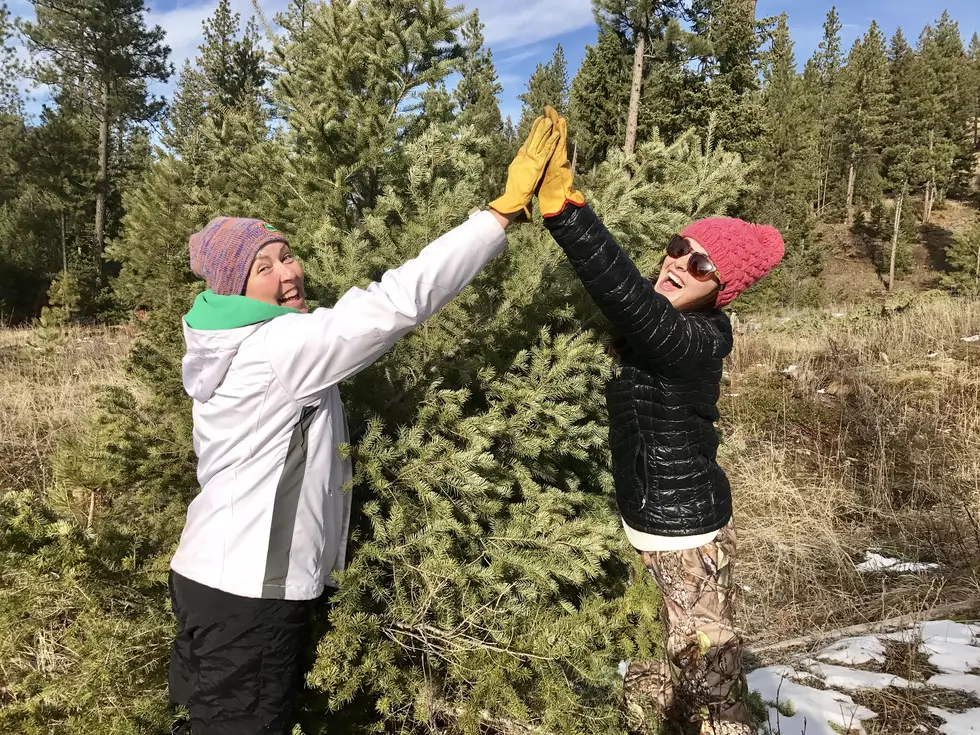 Boise and Payette National Forest Christmas Tree Permit Information
CH TSM
Getting your own Christmas tree is a lot of fun, but remember you may need a permit to do so.
If you want to go out and "harvest" your own Christmas tree, you can do so just get a permit to go into the national forests to get one. Starting on November 17th you will be able to get a permit through a vendor, then according to the Forest Service website you can get one on the 19th and after at Boise and Payette NF District Offices and the Interagency Visitor's Information Center located at 1387 South Vinnell Way in Boise. All tree permits are valid to Dec. 25.
The permits cost $10 and only permit you to get a tree up to 12 feet high. Also 4th graders can actually get a free permit!
In coordination with the "Every Kid in a Park" program, fourth-graders who are participating in the Every Kid in a Park program can receive a free Christmas tree Permit.
The other cool thing is they give you all the info you need to know if you are a first timer going out to get a tree. Helpful tips, where you can go and more.