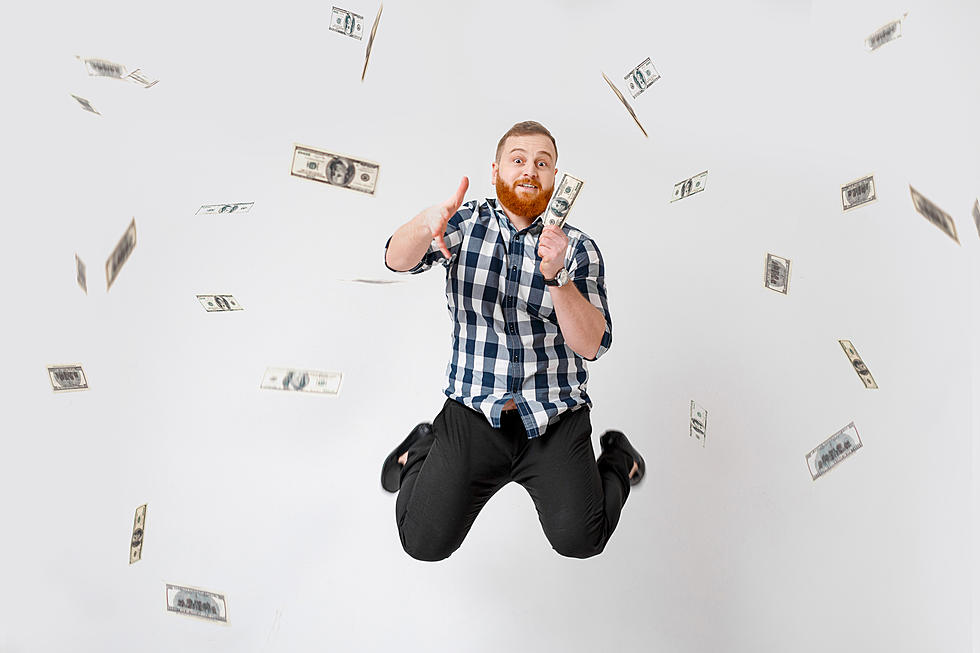 Win Up to $5,000 a Day With the LITE-FM Workday Payday Cash Code
Getty Images/iStockphoto
You're going back to the same old job that you always do on Thursday morning because you didn't win the $750 million Powerball jackpot.  This month, that's not as much of a bummer as it sounds, because LITE-FM is giving you a chance to turn your average workday into a big payday!
That's right, we're giving you a chance to cash out with a bonus check worth up to $5,000 just for doing what you already love, listening to LITE-FM at work!
1. We're giving you three chances to win $5,000 every weekday through April 12.
2. Listen to us weekdays for our daily codewords. Yes, that is correct. There will be more than one codeword each day as you will have THREE chances to win.
4. Keep your phone close by because you might just get a call telling you that you've won anywhere from $500 to $5,000. But of course your phone is already close by because you're listening to us on our app, right? Is not, DOWNLOAD IT NOW and take us with you wherever you go!
Just to make things a little easier, clock in with Michelle in the Morning every morning at 6:10 a.m. and 7:10 a.m to find out what hours you can catch the codes during. We're going to give you each code twice.  In other words that means if you're REALLY paying attention at work, you'll have SIX opportunities to hear one of the three code words that could pay YOU up to $5,000!
Because we know you have meetings and conference calls taking up a chunk of the workday, we'll help you narrow down the exact minute window to win on our brand new LITE-FM Mobile App.  Download it now though, because that will be Appsclusive.
That's it. Listen... Enter the code... Wait for that call saying you just won $5,000!
The more code words you enter throughout the contest, the better chance you will have to take home the grand prize of $5,000, so be sure to listen all day, every day.