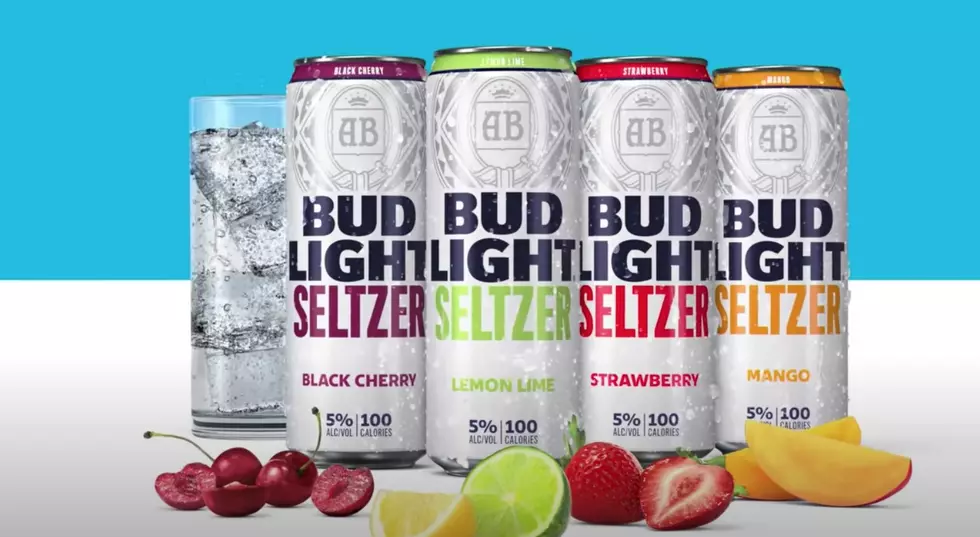 Love Hard Seltzers? Bud Light Has an Idahoan's Dream Job Open!
Image via YouTube/Bud Light
As a 14 time Old Chicago World Beer Tour finisher, if you told me eight months ago that I'd spend the better part of 2020 drowning my frustrations in hard seltzer, I would've laughed at you. 
But little did I know that I'd been introduced to my quarantine drink of choice a few short months before the pandemic reached Idaho. For the first time in the decade that I've lived in Idaho, the Famous Idaho Potato Bowl didn't fall on a day where I was on vacation in Ohio or the day of Christmas Wish Marathon. We ended up running into some old friends that brought us back to the VIP tailgate. They were sampling Bud Light Seltzer before its public release. That day, I vowed to never go back to White Claw.
Enter your number to get our free mobile app
Flash forward to the pandemic. There hasn't been a moment since I found it in stores where it hasn't been stocked in my fridge. If you've tried it and love it as much as I do, are you frustrated that there's no good Bud Light Seltzer memes out there to share on social media? There's gazillion of them for White Claw, but none for the superior seltzer!
That's why Bud Light is looking for a "Chief Meme Officer!" If you get the job, you'll be responsible for making 10 fire Bud Light Seltzer memes per week and get paid in Bud Light Seltzer (and $5,000 a month for three months!)  WHAT?! I would do it for product alone, so this is a pretty sweet deal!
Applicants can use some of the templates Bud Light Seltzer provides HERE or freestyle it. You need to submit at least one meme with your application, but can submit up to four.
Think you're perfect for the gig? You have until September 18 to apply and all applicants have a chance to win three months of seltzer!
CHECK IT OUT: See the 100 most popular brands in America