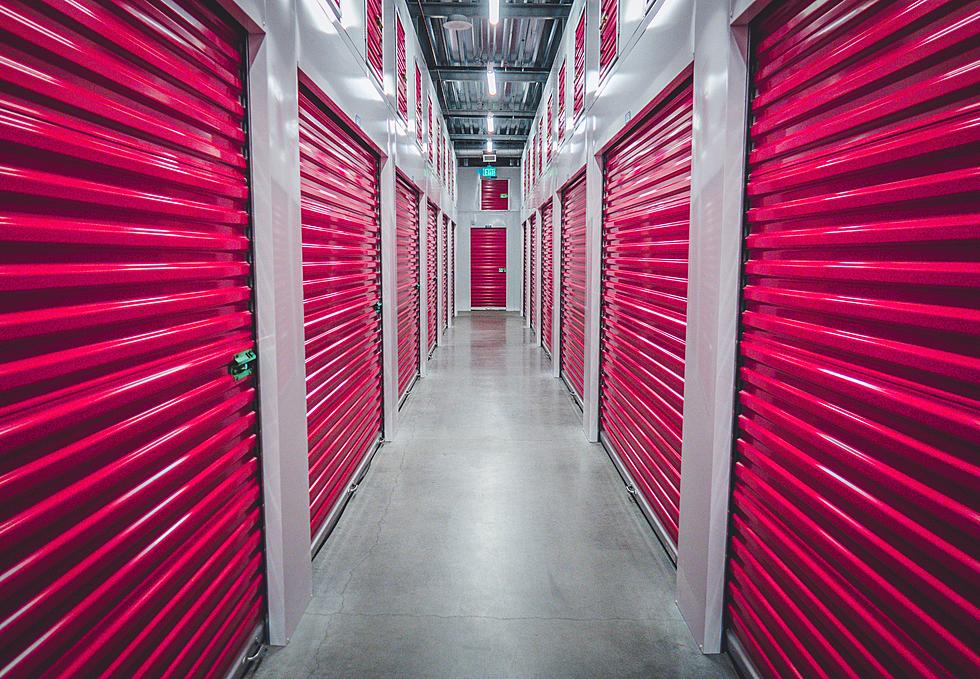 Degree-free positions in Idaho...they're out there!
Whether you graduated last spring or 20 years ago, if you're a high school graduate looking for a terrific, degree-free position, the gallery below features eight Idaho-based positions you can apply to right now.
Guidance counselors, educators, and parents have spent the last three decades trying to convince young people that college is the only way. Newsflash: it's not. 
Four-year degree aren't for everyone. Data from a 2018 Georgetown University study shows up to 40% of American jobs do not require a four-year college degree. In fact, a multitude of degree-free occupations do not necessitate a four-year university degree.
What makes remote job positions so great?
Many of these positions present lucrative pay, family-friendly benefits, and room for vertical growth within their respective fields. Regardless of their level of education, they also provide unique learning opportunities as an employee is actively working. Additionally, they tend to value skills, adaptability, and attitude over experience and formal education.
Earning a college degree is almost always advantageous. But for many, it's a luxury that requires a substantial investment of time and money they just can't afford. As the burden of student loan debt continues to rise, more people are searching for jobs that don't require a degree and offer remote/hybrid opportunities.
If you're on the hunt for a terrific remote, degree-free job that's based in Idaho, look no further! We found eight positions that are hiring right now in the gallery below!
Scroll on for a look at what could be your next position!
No Degree Needed: 8 Top-Paying Idaho-Based Remote Jobs
21 HIGHEST-PAYING JOBS IN IDAHO THAT DON'T REQUIRE COLLEGE
Revealed: The Three Industries Making the Most Money in Idaho
A recent study by
Capital On Tap
did a deep dive into each state to learn what industries make the most money in each state. Can you name Idaho's top three?
Top 10 Industries in Idaho Where You're More Likely to Get Hurt