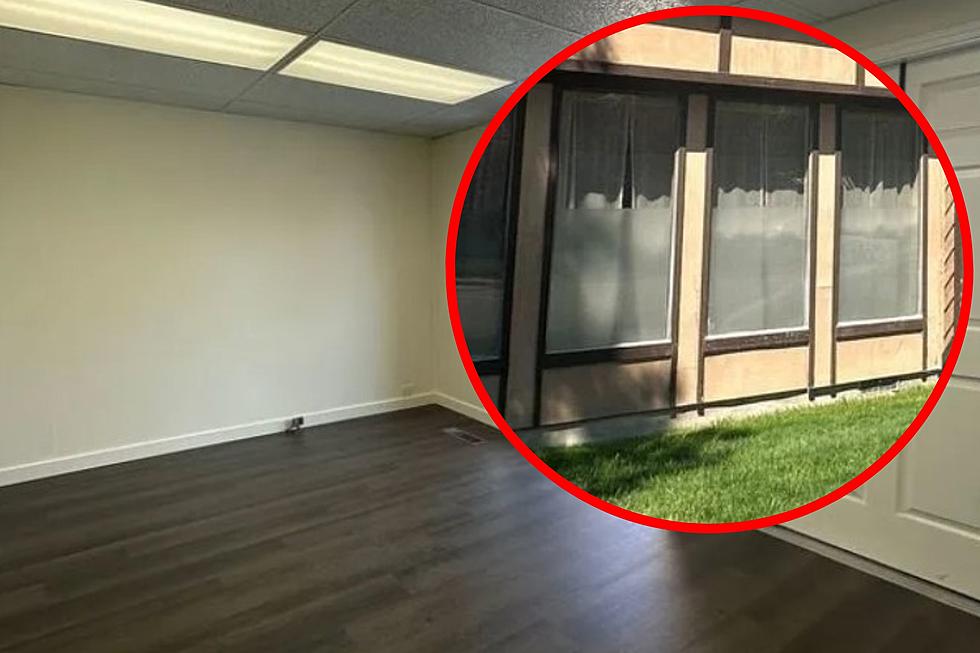 Why The Cheapest Home In Boise Is 100% Worth The Price (PHOTOS)
Realtor.com - ShowMojo
Look, some of us are simple and some of us aren't. Some people need a massive space to spread out and to have places to put all of their things. Others simply want a place to sleep and utilize the basic necessities.
Is this the cheapest home for rent in Boise?
While some might be looking to minimize how much space they take up or want to downsize how many items they have, some might just be looking to save a buck.
We found what may very well be the cheapest home in Boise at just $350 a month. How much space will you get? We'll be straight up with you, it isn't a lot.
It's roughly just 250 square feet but luckily, that's all you need for the basics, right? You could literally furnish this home with a mattress, power strip, and cell phone. Everything you need, you can afford with the money you're saving and can spend that somewhere else.
Let's take a look at one of the cheapest homes for rent in Boise...
Why The Cheapest Home In Boise Is 100% Worth The Price
For $350/month, you can own arguably the cheapest home in Boise... is it worth it?
This home in Nampa stirred some controversy when people initially thought the $1.25 million price was a complete rip-off. At first glance, you might think so, but when you look deeper into the property, you'll see that you're getting a better deal than you realize.
The Price of This 3-Bedroom Boise Area Home Will Infuriate You
What makes this home worth $1.25 million? We're about to show you... do you agree with the price?
The house we initially talked about that was priced at $350/month pales in comparison to the house that we found that was listed for just $20,000... it also has four bedrooms!
Check Out This $400k Idaho Home That's Listed For Just $20,000
This house in Twin Falls is listed for $20,000 and there's a logical reason why...