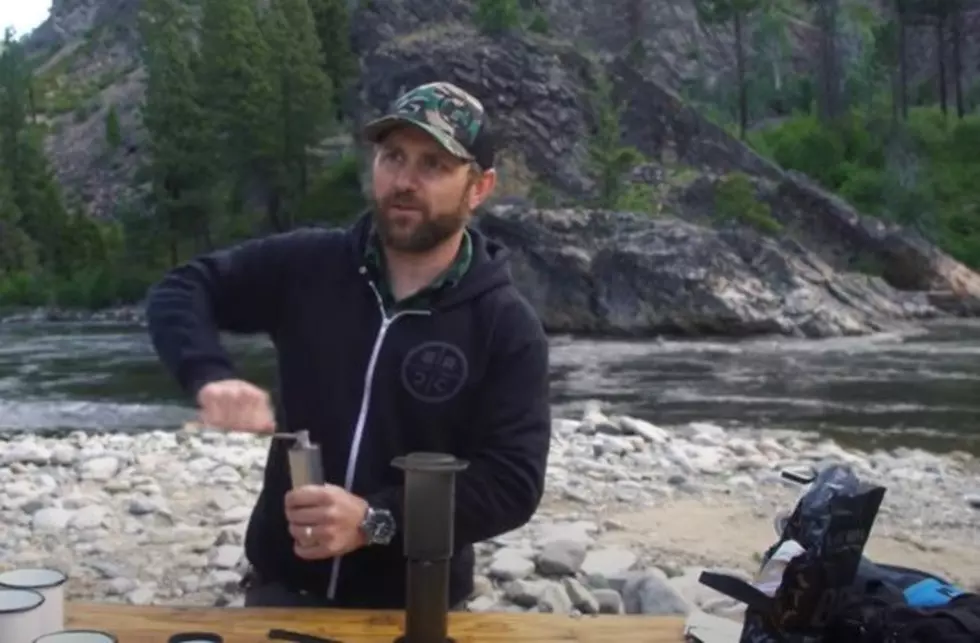 It's Official! Idaho's Best Coffee Is In Boise!
YouTube / Black Rifle Coffee
Over the years, Americans have grown to appreciate a great cup of coffee. Consumers have come a long way from buying brands such as Taster's Choice, Sanka, or some other coffee brand found in a supermarket.
Today, the drink can take up an entire aisle in a food store. Deathwish Coffee and Black Rifle Coffee are more creative coffee brands. You can read and hear why we believe Black Rifle Coffee should open several stores in Idaho.
10 Reasons Why Idaho Needs A Black Rifle Coffee Shop
Check out our 10 great reasons to get them to the Gem State!
New Treasure Valley residents share that our area is known for its wide selection of gyms, churches, dental offices, and coffee shops. Coffee is so big that we have a coffee shop where female baristas wear nothing but bikinis. You can read about this unique coffee shop here. 
Inside The New Bare Beans Bikini Coffee in Boise
Idaho's Best Coffee
Coffee is a competitive industry thanks to such success stories as Starbucks. The Pacific Northwest and Mountain West are known as coffee-centered regions. However, another list did not have Boise as one of America's best cities for coffee. Idaho's capital city was listed barely in the top fifty.
How does one determine who has the best coffee in Idaho? Is it based on taste alone? The smell? The way the coffee is roasted or brewed?
Thankfully, a decision has been made by tastingtable.  The website has determined that Neckar Coffee is the best in the state. They share with us how they determined who is number one.
"Neckar Coffee is widely recognized as the best roaster in Idaho. The company focuses on a handful of small-batch coffees sourced from just a few select farms it works with throughout the world. Drop by the café in downtown Boise to get a taste of these beautifully roasted beans, or order them as part of a subscription or a one-time delivery directly to your front door. In fact, Neckar delivers to the entire country, so you can sample this great U.S. roaster no matter where you live."
116 More Discontinued Coffee Brands