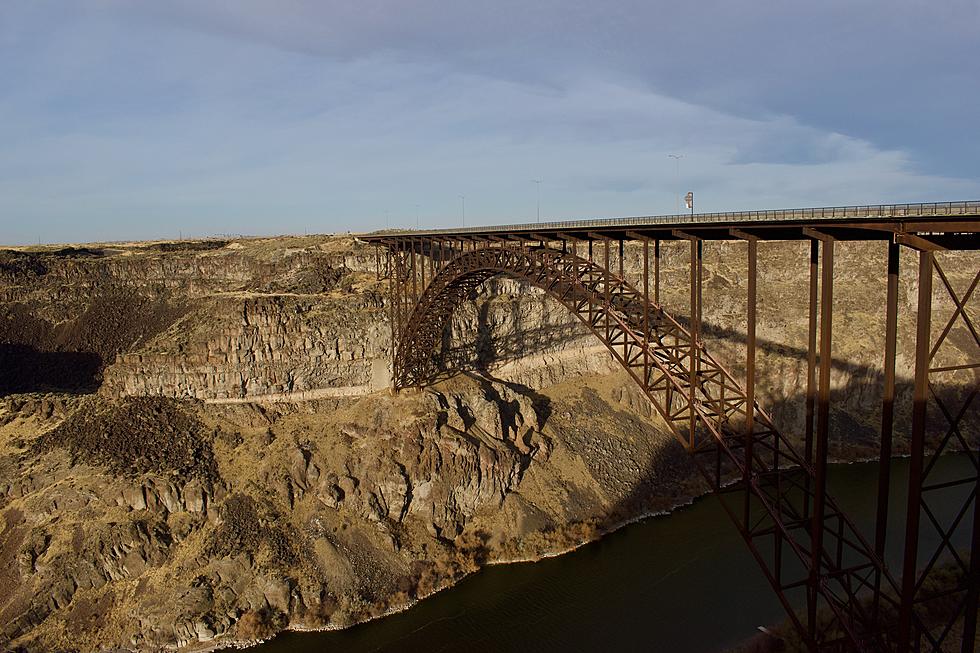 Twin Falls to Boise: More and More Idahoans Are Making the Move
Photo by JT Ray on Unsplash
In recent years, there's been a significant trend of people moving to Idaho, and an increasing number of residents from Twin Falls choosing to relocate to Boise. In fact, Boise is one of the top 5 places people from other Idaho cities are moving to — we've got the list of other cities below.
This is interesting, because locals often point out the influx of people from other states, which there's no denying is a huge number, but there's also a large number of Idahoans in the area that are actually from other Idaho cities who relocated here.
Either way, the Boise area is continuing to grow at extreme rates.
One of the main factors driving this relocation trend is Boise's job market. The city has experienced significant economic growth, attracting all kinds of new businesses from various industries — technology, healthcare, finance, manufacturing etc.
There's a lot of career opportunities here, and people in Twin Falls might find that appealing when considering where to relocate.
Education could be another reason, primarily because of Boise State University.  Families from Twin Falls may be considering this area for their children's education.
Besides those things, Boise just has an amazing culture! A culture that people from all over America are drawn to, clearly, given Boise's extreme growth over the last few years.
Plus, there's a lot of people from Twin Falls who already travel to Boise frequently for things like concerts, museums, or other outdoor and recreational activities etc. Might as well move here!
Keep scrolling to see the Top 5 cities people in Twin Falls are moving to and more 👇
Twin Falls to Boise: More and More Idahoans Are Making the Move
There's a recent article from
Stacker
that shares where people from Twin Falls are moving to the most — here are the top 5 from that list.
Keep Reading: 10 Places People in Pocatello Are Moving To
20 Highest Earning Cities in Idaho
12 of the Poorest Towns and Cities in Idaho
We used the same formula that Roadsnacks used for their 2021 list, but updated the data to reflect the most recent American Community Survey data available from the US Census Bureau.
25 Affordable Cities to Look into Before Moving to Boise