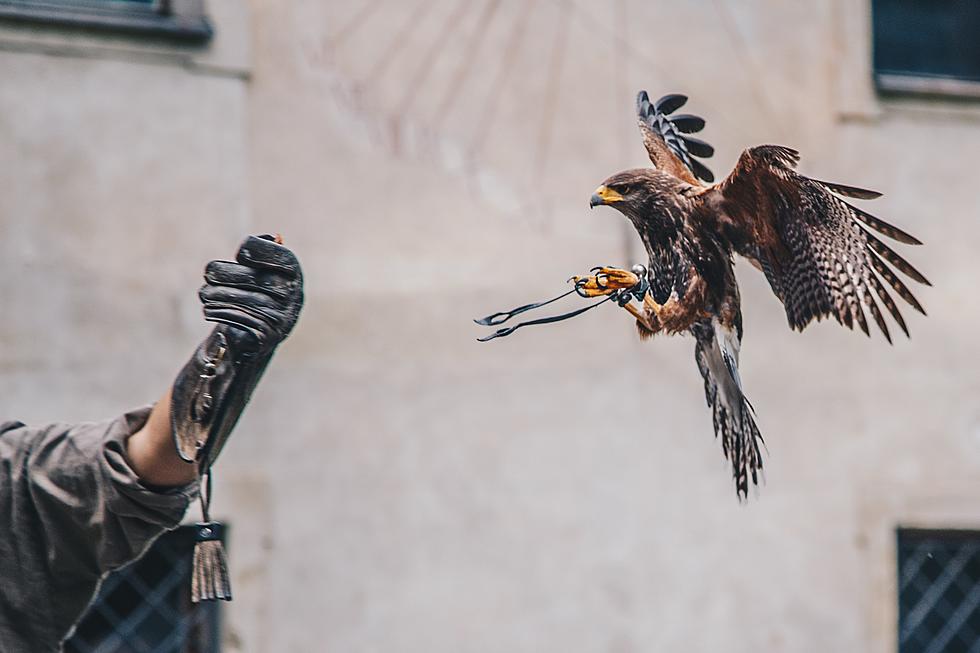 One of the Most Unique & Least Expensive Attractions Near Boise
Photo by Kamil Szumotalski on Unsplash
There's a Grand Opening this weekend for one of the most unique and least expensive attractions near Boise — have you been it before?
Whether you're traveling through Idaho and looking for something fun and inexpensive to do with your family, or even if you're from here and simply looking for a new experience, this Boise attraction is inexpensive and definitely worth checking out! 👇
They've actually been around a while, but they're hosting a grand opening celebration to commemorate the brand new exhibits and additions to the campus.
They're website says, "Join us for the Grand Opening Celebration! Saturday, April 22, 2023 The Peregrine Fund's World Center for Birds of Prey will host a Grand Opening Celebration to commemorate the brand new additions to the campus. Current exhibits are open and guests may visit the World Center for Birds of Prey before the Grand Opening Celebration of the new exhibits."
According to Cheapism, The Peregrine Fund's World Center for Birds of Prey is one of the least expensive, MUST-SEE attractions in America. They said...
"Near Boise, the Peregrine Fund's center is an 850-acre site with breeding facilities, offices, a research library, and educational facilities. Visitors enjoy getting a close look at, and learning about, birds of prey from around the world. Entrance is $5 to $10 a person."
When you drop by, you can see and learn about all kinds of birds ranging from Eagles (including the Bald Eagle), Falcons, Hawks, Owls, Turkeys, and more.
Keep scrolling for birds you're likely to see in Idaho and more incredible attractions 👇
How Many of These Idaho Attractions Have You Been To?
Google "things to do in Idaho" and these attractions come up on nearly every list! With so many of them in our backyard, how many of them have you actually been to?
Birds You are Likely to See in Idaho
Ever curious what birds you are seeing out your kitchen window or around town? Scroll through to see photos of common birds seen around the gem state, starting with the Idaho state bird.
Bogus Basin Activities and Attractions
Bogus Basin is the largest non-profit mountain recreation area in the nation and only 16 miles away from Boise. While well known for skiing, the mountain also has a selection of activities and attractions for all ages.
This Hot Springs Attraction Has Alligators