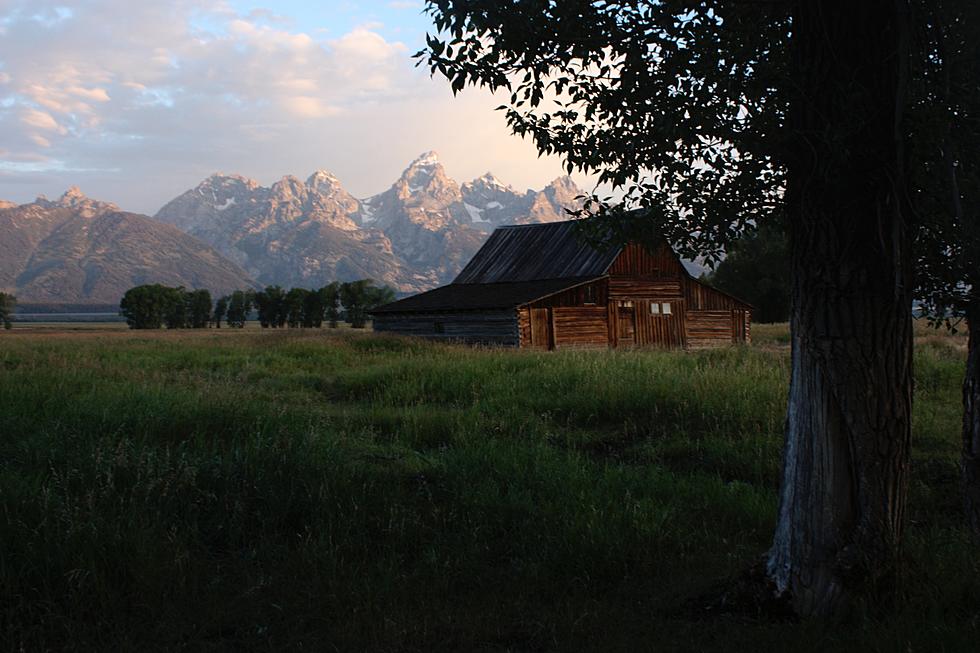 1 of America's Most Picturesque Towns Less Than 6 hrs from Boise
Photo by Robert Ostheimer on Unsplash
Which one of America's most "picturesque" towns is less than a 6-hour drive away from Boise?
There's a recent article from Everyday Chirp that highlights 20 of America's most picturesque towns, and unfortunately, there were no towns from Idaho on the list — The closest one to Boise, Idaho is less than 6 hours away. Any guesses?
Near Grand Teton and Yellowstone National Parks, lies an enchanting western town that has secured a spot on America's Top 20 most picturesque towns list. This hidden gem is pretty out of the way, but totally worth visiting...
Jackson, Wyoming
According to Everyday Chirp, "Jackson is a charming western town that offers world-class skiing, hiking, and outdoor adventure. Visitors can explore the town's historic buildings and enjoy stunning views of the surrounding mountains."
This destination is definitely a haven for nature enthusiasts, but beyond the outdoor activities, this town holds a rich history waiting to be explored, too. Even just hanging out around the town, walking the streets, and marveling at the architectural wonders that have stood the test of time — there is so much to take in.
And when you visit Jackson, it honestly feels sort of like you're stepping back in time. In today's digital world, that actually feels really nice.
And then don't forget the amazing views! There are majestic peaks that create awe-inspiring backdrops that seem straight out of a postcard — especially during sunrises and sunsets.
Needless to say, this is most definitely one of America's most picturesque towns, and any Idahoan would enjoy visiting.
Check out other beautiful towns or keep scrolling for 10 adventures that should definitely be on your Idaho Summer bucket-list and more! 👇
Yellowstone Characters if They Were Towns in Idaho
10 Incredible Adventures That Must Be On Your Idaho Summer Bucket List
From hikes to waterslides to kayaking in beautiful blue waters, there's no shortage of fun things to do in Idaho this summer!
5 Scenic & Adventurous Day Trips Less Than 3 Hours from Boise
The 10 Best Small Towns in Idaho According to Locals
Idaho has dozens of small towns, so we asked people who actually live in Idaho to tell us which ones locals consider the best places to visit! This is what our listeners told us.