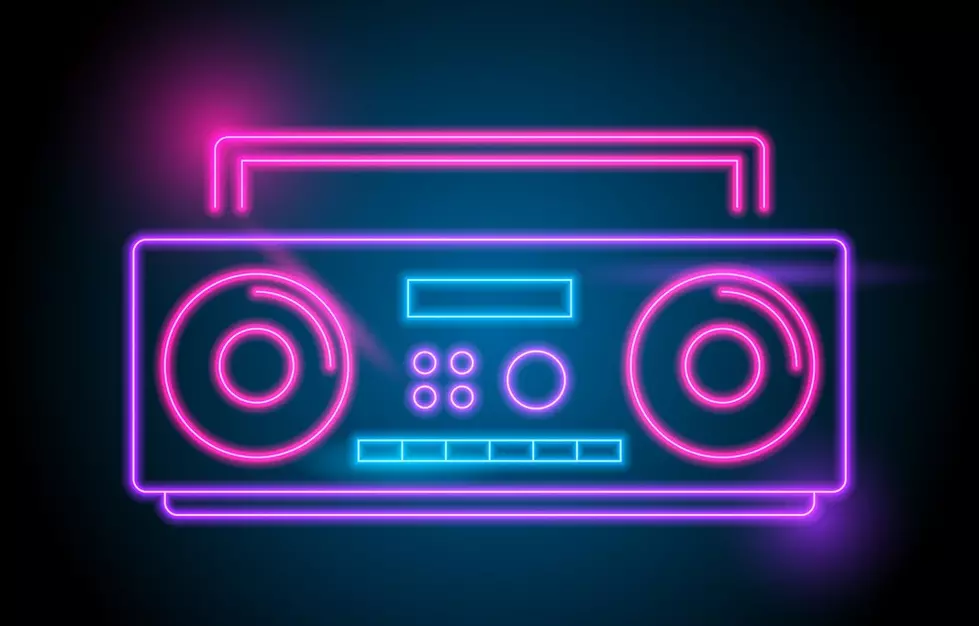 Celebrate the End of Summer With LITE-FM's Time Warp Weekend!
CAPToro
There's no hiding it, 2020's been flat out bad...and not like Michael Jackson "Bad." That's why we're firing up our time machine and taking you back to a time when the clothes were neon, the hair was big and the only social media was passing notes behind your teacher's back!
Starting Friday at 5 p.m., we're playing nothing but your favorite songs from the 80s! We hope they bring all those memories of teasing up your hair with Aqua Net, earning the top score on Donkey Kong and working out to that Buns of Steel aerobics tape!
If you happen to be taking a road trip out of the Treasure Valley but don't want to miss this opportunity to relive the glory days, use the box below to download the LITE-FM mobile app. That way you'll be able to listen from your smart phone. If you've got an Apple device, our app is compatible with Apple Car Play so it's easy to bring us up while still following the new hands free law.
Enter your number to get our free mobile app
It's a full weekend of Michael Jackson, Madonna, Journey, Prince, Whitney Houston, Rick Springfield, Hall & Oates and more...you know the songs that were big when the turf at Bronco Stadium was still green and Extra Mile Arena was rockin' as The Pavilion!
The Time Warp fun goes all the way through 11:59 p.m. on Monday, September 7! If this weekend raises your spirits and puts a big smile on your face, remember we give you a bite sized edition every weekday at Noon with Jen Austin and the all 80s Time Warp Lunch!
KEEP READING: Check out these totally awesome '80s toys