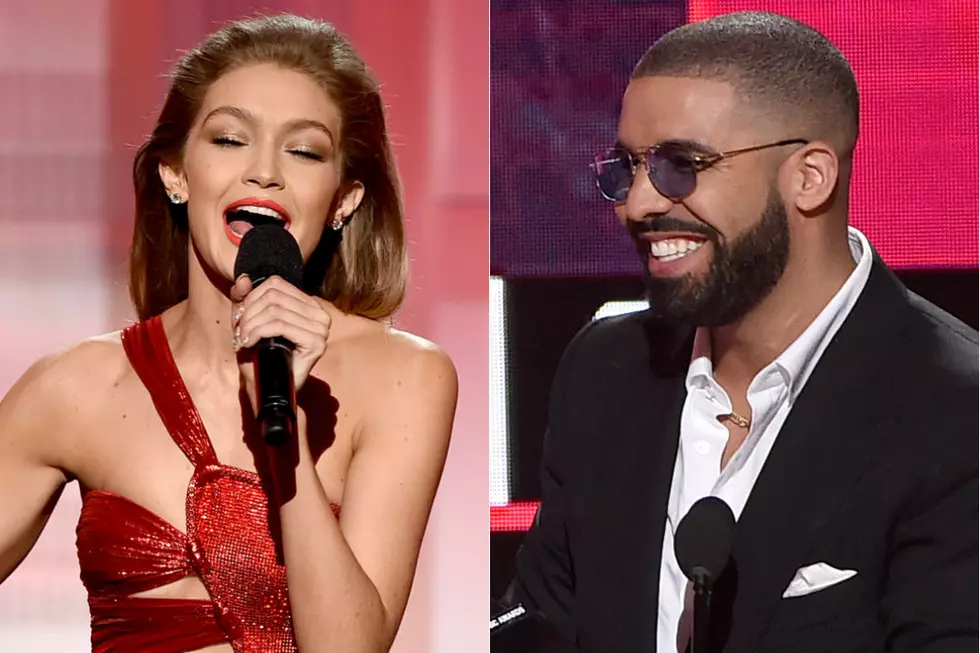 The 5 Best + 5 Worst Moments From the 2016 American Music Awards
Kevin Winter, Getty Images
The 44th annual AMAs, hosted by Gigi Hadid and Jay Pharoah, set out to honor the best in music. More accurately, it served as a soundboard for songs you've already heard a million times on the radio since January — The Chainsmokers, Twenty One Pilots and 2016's most prized Billboard darlings had a virtual stronghold over the show.
That considered, there were some bright spots too — a lot of people sounded great, the late Prince got a beautiful tribute for the Purple Rain soundtrack and Teyana Taylor gave convincing evidence she's the awards show circuit's new darling.
Look back at some of the best and worst moments form the 2016 AMAs below, and let us know if there was a particular speech or performance that you thought stood out from the rest.
BEST: The performances (and there were many)! Fifth Harmony boasted one of their best sets yet, and others upped their vocal games too: Halsey and Shawn Mendes both delivered solid efforts, while John Legend and Lady Gaga came through with reliably beautiful vocals.
WORST: The hosts. To say Jay Pharoah and Gigi Hadid blended like chalk and cheese would be complimentary. Hadid's Melania Trump impersonation would have been rejected from a middle school talent show's audition and Pharoah wasn't much better.
BEST: Celebs flexed their activist muscles. Gigi Gorgeous' mention of Transgender Awareness Week was awards-show politics done right. Chrissy Teigen also took the opportunity to sound off on the state of American media and push for love in the face of hate, as did Idina Menzel. And then, of course, there was Green Day's totally unexpected "No Trump, no KKK, no fascist USA" chant.
WORST: "Closer" will never die. It might have finally been knocked off the top of the Billboard Hot 100 after a banner run, but The Chainsmokers' hit demanded even more attention on the AMAs stage.
BEST: Maybe rock isn't dead? Twenty One Pilots' pair of wins and a moving speech about the value of live shows and hard work was a step in the right direction for a seemingly dying genre. Performances from Green Day and Sting served as valuable support.
WORST: Smug Zayn struck back. The show deemed the "Pillowtalk" singer its best new artist, and gave him a platform to quietly slight his former band, One Direction, yet again.
WORST: Must Justin Bieber fans still cry at the sight of him? Every time? Every? Time?
BEST: Selena Gomez got real. After a very public return to rehab in October, the singer emerged from the AMAs crowd to accept the award for Favorite Female Artist, and acknowledged what it's like to break down in the public eye. "If you are broken, you do not have to stay broken," she said to an impressed crowd.
WORST: There were multiple #MannequinChallenge attempts and, well, it's probably time to let this needless phenomenon die.
See the Stars Shine on the 2016 American Music Awards Red Carpet: