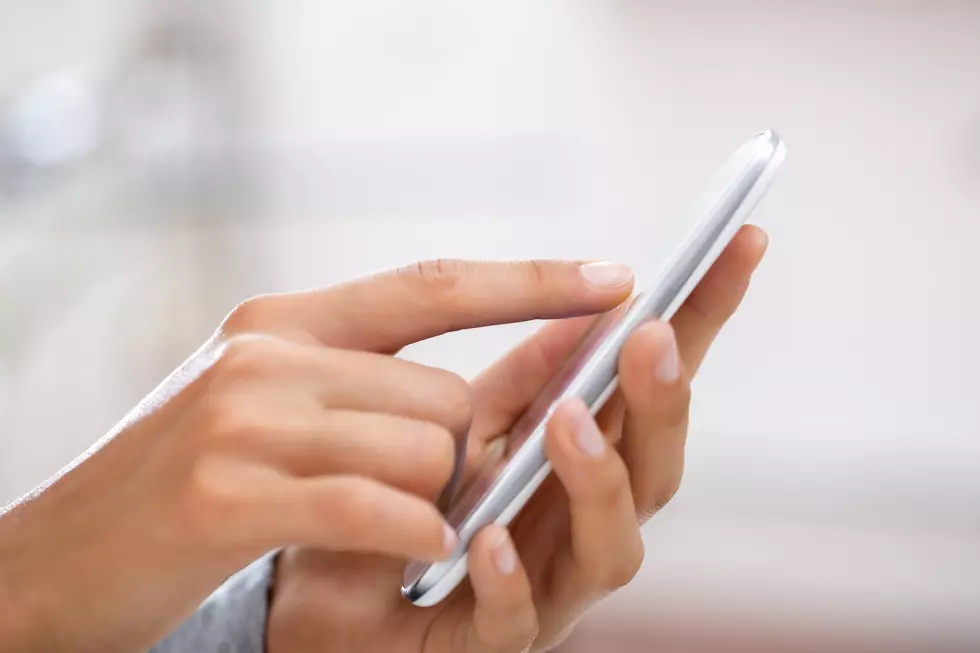 Why Every Idahoan's Phone Will Be Going Off at 12:20 p.m. Today
LDProd, Thinkstock
If you think about the last year, you will inevitably recall a whole lot of craziness.  Sure, we survived and are continuing to navigate a global pandemic. But what else happened?
Here in the Treasure Valley, we have been living through record breaking heat. We have experienced the first earthquake in years--and definitely in my lifetime here in Boise--that was no joke! Oh, and you could toss in the fact that the Pentagon released files on UFO's, right? Out here in Idaho, we hear about UFO sightings--whether they are real or not--all of the time.
Don't be alarmed today when your phone sounds off a loud alert. By now, you're probably just used to there being a million alerts coming in and at this rate, what could be next?
Don't stress, it's just a test.
It's guaranteed to be a total, unified disruption across the entire nation. Maybe this is the push notification that brings everyone together?
UFO Sightings in Idaho
Idaho it turns out is one of the hottest spots in the U.S. for UFO sightings per capita. Let's take a dive into some of the most interesting sightings from the Gem State so far.
5 Twisted Idaho True Crime Stories That Made National TV
13 Boise Businesses That Nailed It With Hilarious Signs