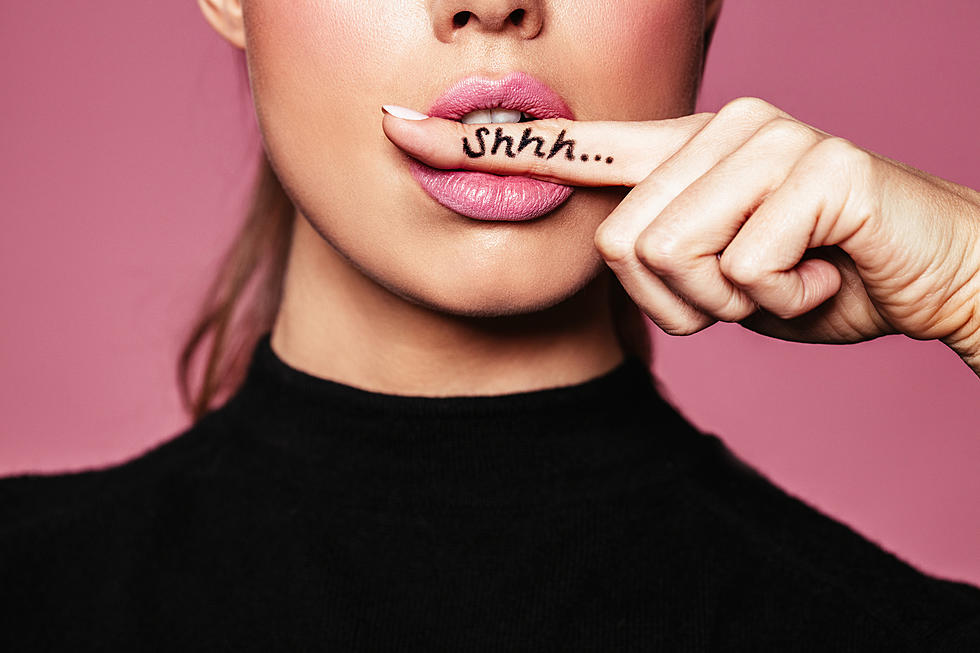 No, THAT Artist Is Not Performing At Boise Music Festival
jacoblund
As one of the presenters of Boise Music Festival, we truly do try our best to inform fans all about the annual Boise summer staple. Who's performing? How much are tickets? Where do we park? What should I wear if my best friend picked an outfit that's a little too close to mine?
For the last question, could we recommend a pleasant, neutral tone?
Kidding. But if you do have questions about BMF, everything is right here.
Anyways, every year we make a big deal about who's performing at Boise Music Festival. Thousands of people attend every single year, and nobody likes waiting to hear if they'll be seeing their favorite performer or not.
Almost immediately after the lineup announcement is made, rumors start spreading. About unannounced performers, special guests, and countless other "secrets" surrounding BMF. This year, the rumor of who's supposed to randomly show up on stage at this year's Boise Music Festival is...pretty out there:
That's Mr. Walker Hayes right there. The "Fancy Like" guy.
You know, the same Walker Hayes who performed at Boise Music Festival literally a year ago.
Mmmhmm. The hot goss on Boise socials is that Walker Hayes is going to be some "unannounced special appearance" at BMF this year, even though he performed on stage in 2022.
Look, we love Walker. He puts on a hell of a show, is a great guy, and that voice. Is he scheduled to show up at Boise Music Festival this year? No, no he is not.
Unless, he just...wants to show up?
Walker, we're not going to say "no" if you want to jump on stage for a song or two. Since you're not technically on the lineup, we'll have to pay you in Humpin' Hannah's coupons. They're as good as legal tender!
Internet Roasts Boise Music Festival 2023
Not everyone is happy about the lineup at Boise Music Festival this year...
Ludacris Prepares for Boise Music Festival
Preforming in Idaho for the first time, Ludacris is going to have Boise upside down this summer!