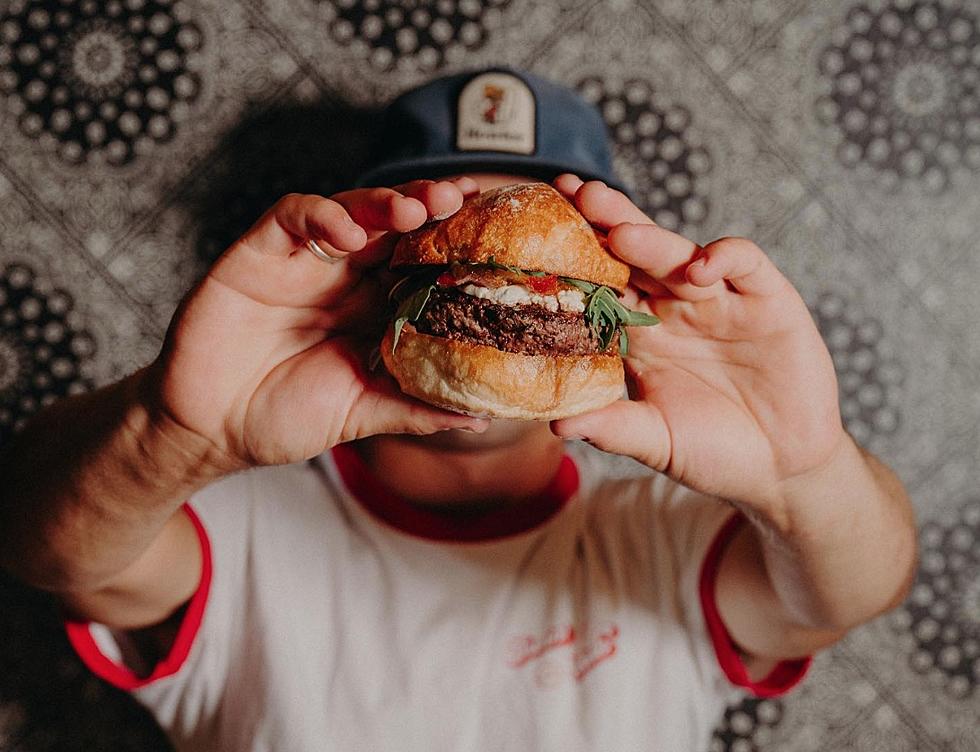 Downtown Boise Bar, Restaurant Offers $5 Burgers Today Only
Credit: House of Western
It's a big day today and if you're a lover of burgers or cheeseburgers--then you're going to be very happy!
It seems that these days, there is a "national day" for everything. We aren't sure who makes these days up, but if you go online you will quickly discover that truly just about every day of the year has at least a few different "official" associations.
Today, Monday, September 18th, is officially National Cheeseburger Day!
So what does this mean for Boise? There are a lot of deals to be had! According to The Today Show, plenty of national burger joints and chains are celebrating. Applebees has a special--and even fast food locations like Burger King, Dairy Queen and McDonald's have offers--some with burgers as low as 50 cents!
While it's great that these chains are doing things--we love supporting local.
Downtown Boise hotspot Western Proper recently rebranded 'House of Western'--and if you're looking for a solid, gourmet burger from a LOCAL destination to celebrate the day, this may be your stop.
Just announced this morning, House of Western will be offering $5 burgers all day long. With their super fun vibe and killer patio, we think this is the right way to do National Cheeseburger Day in Boise.
By the way-- if you're a Boise State fan, we learned this weekend that head coach Andy Avalos signs off on House of Western. How about that!?
There are a lot of great options for burgers in Boise--some, far more unique than others! 
10 of the Most Outrageous Burgers You'll Find Around Boise
Why have a boring old burger with a slice of cheese and a few veggies on it, when you can try one of these unique creations that can only be found in and around Boise?!
The 7 Best Places for Burgers in the Boise Area