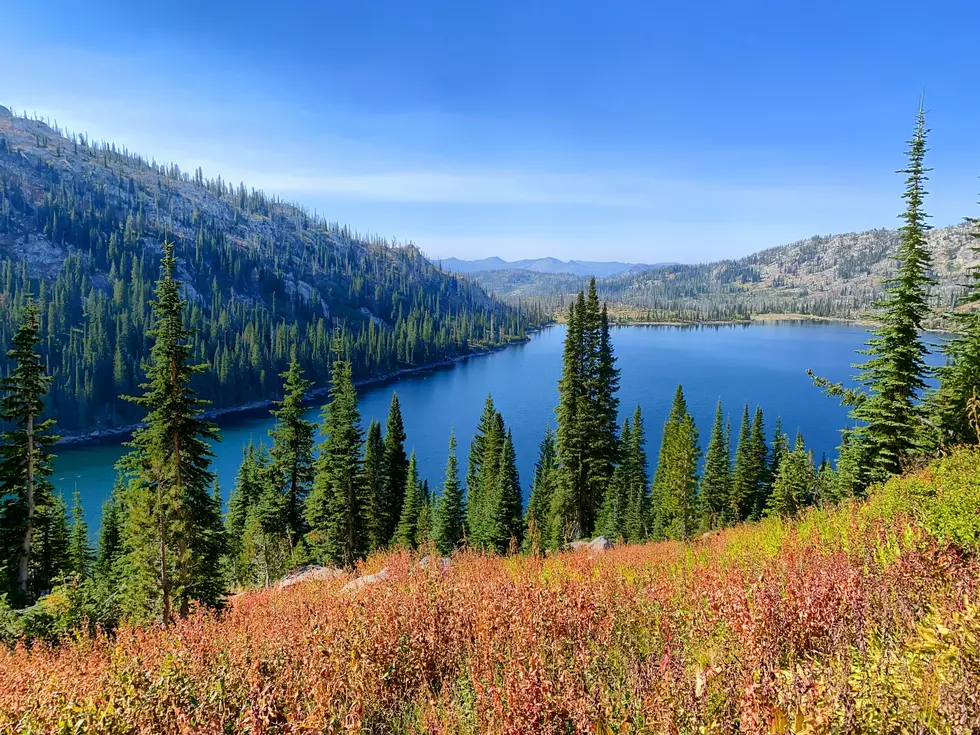 Top 10 Reasons to LOVE Living in Idaho & What Makes Us So Special
Photo by: Porter Raab on Unsplash
Oh, the gem state, what a marvelous place. It's no wonder people from all over flock to Idaho. It only takes one visit and suddenly its love at first sight.
We even have our own terminology, lingo and words that outsiders just don't quite get... Scroll below for a list of Words that Mean Something Different in Idaho
First ...
Here are the top 10 reasons that Idahoans love living here.
Top Ten Reasons to LOVE Living in IDAHO
Idaho is incredible and here are just a few of the reasons why.
Words that Mean Different Things in Idaho
Idaho is different, in the best ways possible. Here are some words from
movoto
that have deep meaning here in Idaho but in other places mean something different and usually less exciting.
Where To Ride a Horse in Idaho
You don't have to drive far around the Treasure Valley or the gem state before you see a horse or two or ten. So where can you actually go on a horseback ride and even go on riding tours in the gem state? There are many breathtaking options and horse riding experiences waiting for you. Here are places in the gem state where individuals, families, friends and even kids can experience the thrill and joy of riding a horse, something you must try at least once. This list was inspired by
Trip Advisor
,
Yelp
, and
google
reviews.