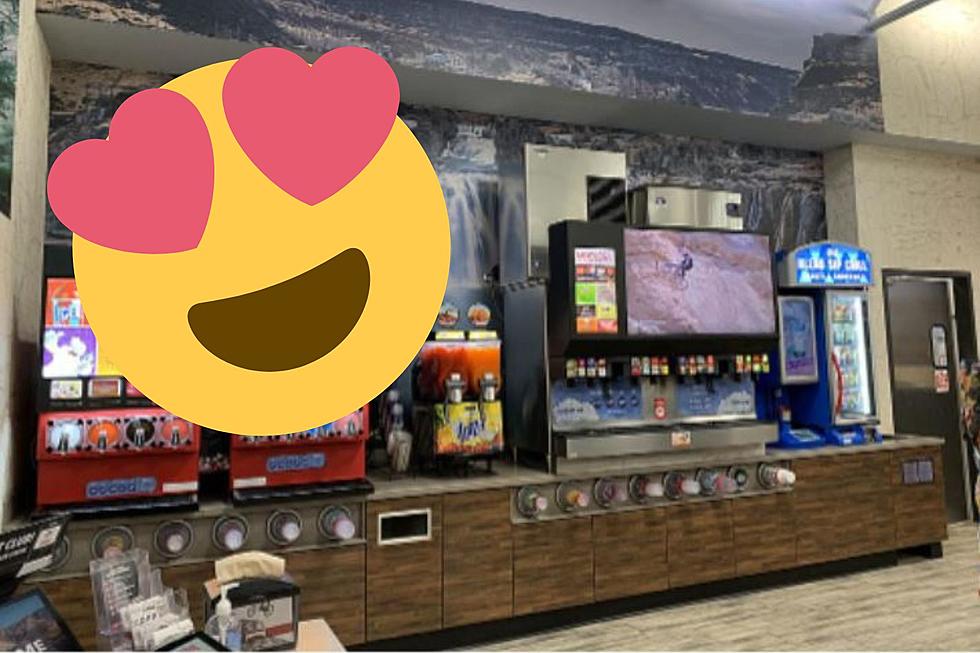 Maverik Remodels Feature Cool Idaho Tribute [PICS]
Photo Credit: Ryan Valenzuela // Canva
Maverik Then & Now
Picture it: Wyoming, 1928. Reuel Call was a 20-year-old entrepreneur in the making. Call could have pursued a number of industries, but the young visionary had his sights set on commercial fuel.
Driven to succeed, the Wyoming native financed his first venture into the retail trade sector with the net gains from his roller skate rental business.
What began as a two-pump fuel station evolved into a chain of nearly 400 locations throughout 12 western states. Today, Call's legacy is an empire. The Maverik, Adventure's First Stop, is "the largest independent fuel marketer in the Intermountain West."
Local Love
In a world of takers, Maverik's generosity effects meaningful change in the Treasure Valley and throughout the Gem State.
We support a variety of charitable organizations, with a focus on education, local hunger, and outdoor enrichment (we are Adventure's First Stop, after all).
Maverik's recent tribute to Idaho in its Star location speaks volumes. Located on the southwest intersection of State Street and Star Road, the fuel vendor recently underwent an exciting interior remodel.
From floor to ceiling, Star's Maverik is a work of Idaho. Each wall inside the gas station depicts one of the Gem State's most beautiful towns or natural features. Coeur d'Alene, Stanley Lake, and Victor are among the several gorgeous landscapes featured.
As I stood in line waiting to pay for my Altoids and my husband's Grizzly Wintergreen pouches, I marveled at how thoughtful and cool the remodel was. It's wall-to-wall local and bursting with Gem State character!
My enthusiasm for my town's most popular gas station is 100% warranted. If you think I'm kidding, check out my gallery of wall-to-wall pics below!
Thumb & Scroll for a gallery of Star's latest Maverik pics!
⛽The Maverik Gas Station in Star Features Cool New Idaho Murals
The Maverik gas station's new Idaho murals in Star are the epitome of local love 💘
⛽The Maverik Gas Station in Star Features Cool New Idaho Murals
The Maverik gas station's new Idaho murals in Star are the epitome of local love 💘
23 Solid Tips to Save Gas & Maximize Fuel Economy