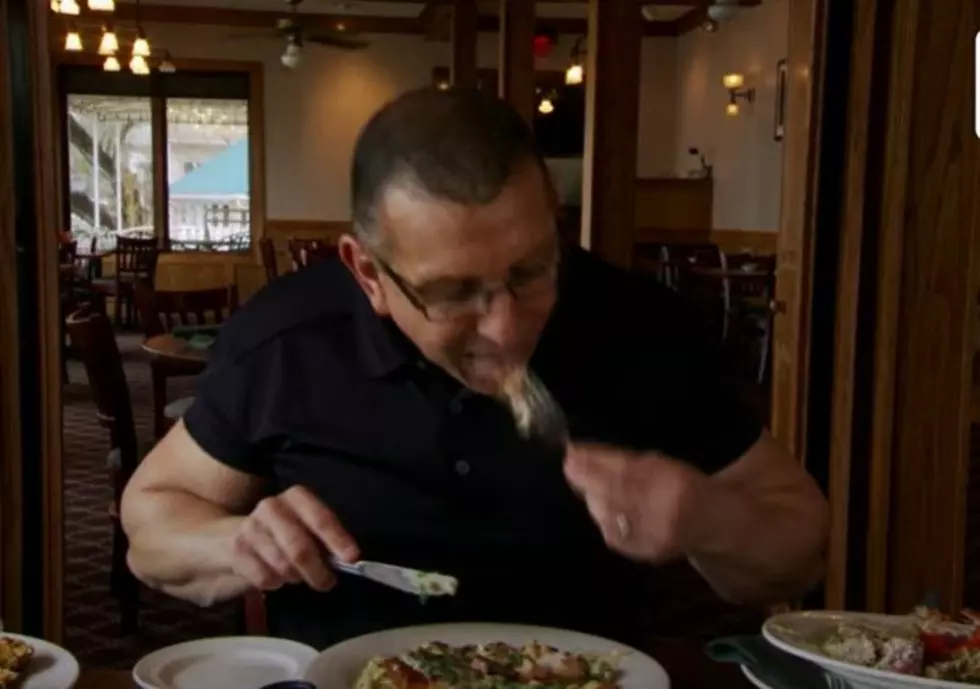 Nampa Restaurant Featured in No Holds Barred Food Network Show
YouTube
Last year we reported that celebrity chef Robert Irvine visited a restaurant in Nampa, Idaho. The set was closed to the general public, so we have limited information on what occurred during the taping of Mr. Irvine's Restaurant Rescue on the Food Network. We learned that the show aired last week and will run again on Thursday at 7 am.
The Food Network Chef Irvin can fix many problems; we hope he offers better guidance than this Tweet from the network.
As we all know, Idaho is not in the Midwest! If you're not familiar with the show, here's a little background. Robert Irvine is as bodybuilder/celebrity chef who brought his Food Network Show Restaurant Impossible to Nampa. Irvin has been hosting the show for many years, and unlike other reality food shows, he has to work within a budget of $10,000 in two days.
We will have to watch to see how the folks at Island Grinds will have to be prepared to be all in on whatever Chef Robert decides is best for their business. The Chef is not afraid to talk tough to get the best out of his owner-operators.
The show has been on the Food Network for several years, originally starting in 2011. The show took a break for a few years but has been back on the air since 2019. Irvin is far from a Chef or a muscle head. Who is Robert Irvine? We've come up with little-known facts about him that you can read here.
10 Ways Robert Irvine Will Forever Alter Nampa Idaho
A look at the passion and service of Restaurant Impossible's Robert Irvin
Restaurant in Nampa Begins Filming for Popular Food Network TV Show
Treasure Valley's 7 Badest Restaurant Gripes
The following seven gripes can really derail a great time with friends, family, enemies, and coworkers. Can you relate to any of the seven?