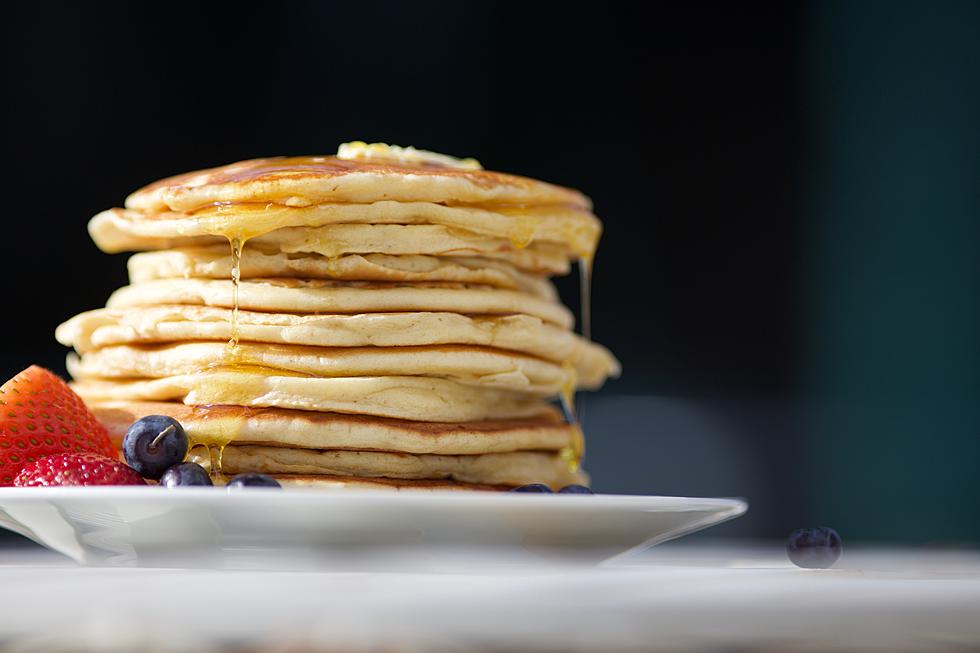 Celebrate National Pancake Day at 5 of the Best Spots in Boise
Photo by Luke Pennystan on Unsplash
I've got some questions for you. Did you know today is National Pancake Day? Or, did you know that there are actually MULTIPLE National Pancake Days? At least according to National Today, who says, "A day so nice they made it twice — September 26 is the year's second National Pancake Day!"
To celebrate, we wanted to share with you the best pancake spots in the Boise area 👇
National Today said...
"The key ingredient to the perfect breakfast, this February 21 get yourself a mouth-watering stack toward heaven because it's National Pancake Day! Celebrated annually in Spring, and since beginning its first celebration in 2006, IHOP restaurants have raised over $24 million to support charities in the communities in which they operate."
While IHOP is awesome, I wanted to share some other local options for you to try, too. I personally have been to all 5 of these restaurants – I even went to The Griddle in Nampa today for lunch – and truly these are some of the best breakfast restaurants in the area. I also checked out a bunch of your Google and Yelp reviews, and y'all LOVE these places.
I guess that's how you know pancakes really are the best haha — two holidays each year?? I mean, I personally prefer waffles, but there's quite the controversy for waffles VS pancakes.
Regardless, you can grab both at these amazing breakfast spots in Boise! Keep scrolling for a list of the best pancakes in the Boise area 👇
5 Best Places for Pancakes in the Boise Area (Happy National Pancake Day!)
Best Brunch Restaurants in the Treasure Valley, as Voted by You
Brunch spots in the Treasure Valley
These 3 Meridian Donut Shops Have the Best Donuts
3 Best Boise Bagel Shops